What IS The Best Time To Visit Disney World? What We Know Has Changed.
There are lots of crowd calendars out there that promise to predict the best time to visit Disney World. For years Disney fans have been watching those statistics in an effort to plan the ultimate Disney dream vacation. Envisioning the theme parks with little to no crowds and non existent wait times for any attraction their heart desires. The perfectly planned Disney experience.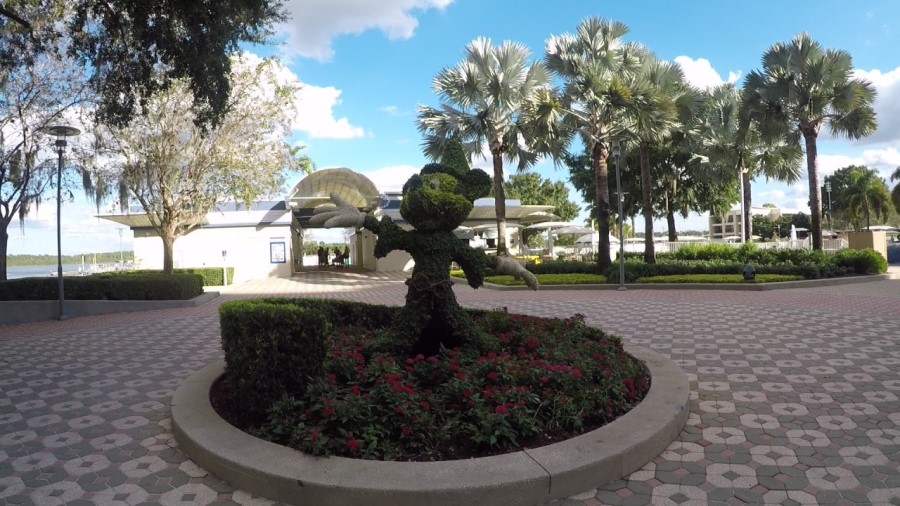 None of those trend watchers could have predicted what would happen as we entered the year 2020. Meticulously crafted plans that were months in the making met the circular file with one big swoop as Disney closed its doors to protect all the cast members and would be guests. As the year progressed, and the global community began to settle into what is now becoming the new norm, Disney began its phased reopening. Walt Disney World in Orlando has opened the theme parks at a limited capacity and is accepting guests at select resorts. As more and more guests begin to reschedule those trips, what will become of those crowd levels, and will there be a NEW best time to visit Disney World?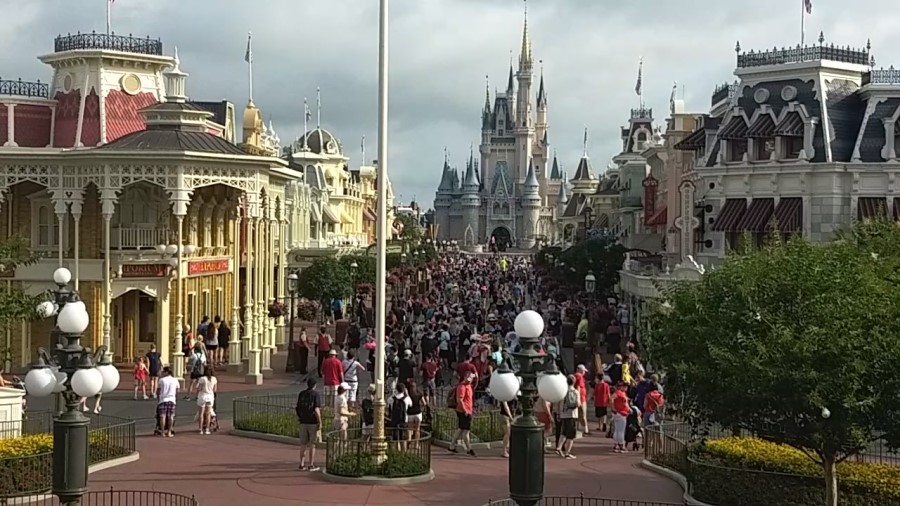 The Worst Times To Visit Disney World Historically
Summer has always been categorized as peak season for Disney, along with Spring Break, and the winter holidays. Christmas week and New Year's eve have been the worst, as far as crowd level goes. Higher crowd levels have most often been seen surrounding those times when the children are out of school. For those among us who are planning their first trip, here are some of the ways that those crowd levels will impact your experience:
your ablility to maneuver through the parks will be affected
how long you will wait in line for those attractions
how long you will wait in line for that specialty treat
whether or not you will find a place to sit down to eat at a quick service dining location
how long you will wait to get on the bus or the monorail
whether or not you will be seated or standing when you are riding the buses or the monorail
On a crowded day, with no plan in place, you could easily find yourself with half the day gone, having waited in several lines for over an hour each, and only having experienced three attractions. Throw in the blistering Florida summer heat, maybe some overstimulated children, and you can see how this could quickly become a Disney experience that you never quite imagined.
Christmas and New Year's days, along with their surrounding days have historically seen parks reach capacity. They will actual turn away additional guests when this happens. While the holidays make for an amazing experience at Disney, I previously would have never recommend this time of year for your very first trip. The crowds would be so massive that you wouldn't get to experience half of the attractions that you would if you were to visit during another time of year. That being said, there are fantastic decorations, specialty entertainment and treats to enjoy during the holidays if you've already had the chance to experience those headliner attractions.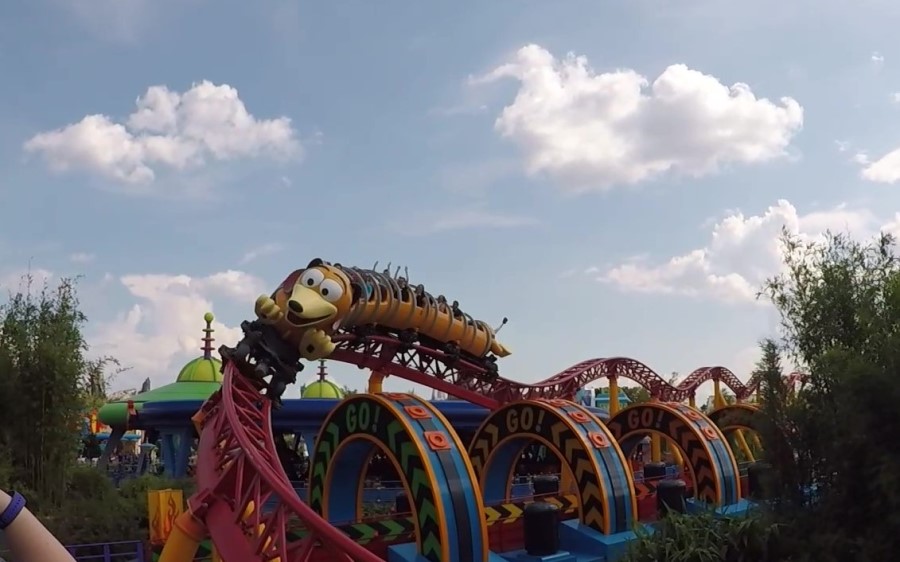 The Best Times To Visit Disney World Historically
February (with the exception of President's Week) and September have been noted to be the best months to visit Disney as far as crowd levels are concerned. The moderate temperatures are a nice bonus as well ( February more so than September). Just keep in mind that September is also hurricane season for Florida, so there's always the possibility of having to adjust those plans. Visiting Disney World during these months, and having a plan in place for your touring, has been one of the surefire ways to tip the ultimate Disney vacation odds in your favor. Any days that schools are in session have historically been known to have lower crowd levels than when schools are out. Breaking it down to the day, mid week visits will have lower crowds than weekend visits, which would be expected. Knowing when the crowds are at their lowest has been the starting point for any serious Disney planner for years… until now.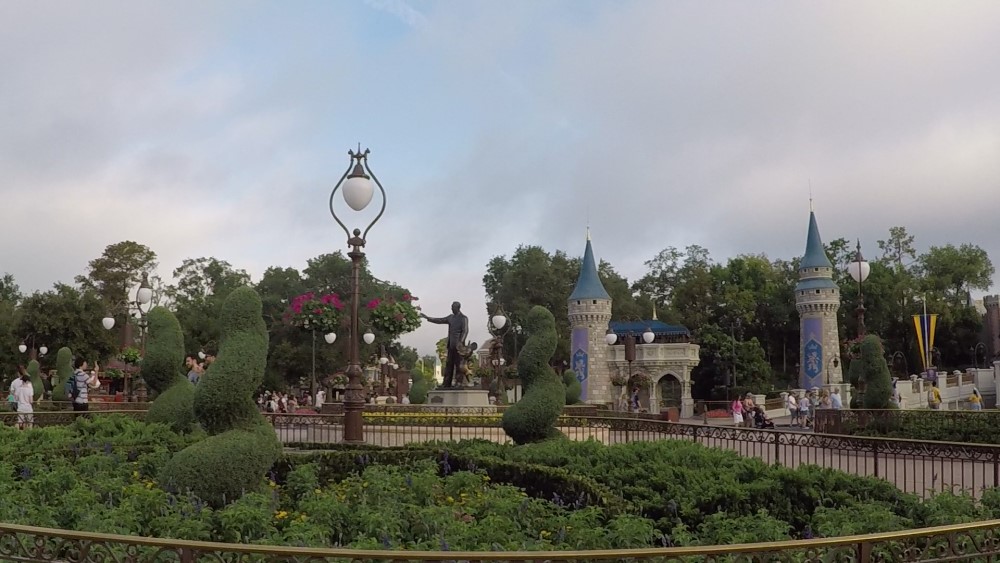 Changes Happening With Guests That May Have An Effect
The normal routine for many across the globe has been seriously disrupted. More than ever, people are working remotely from home. Remote work that can be accomplished from anywhere that offers a stable internet connection. We are seeing many schools, as they look at re-opening, moving to a virtual classroom, where again, an internet connection becomes the only factor determining where the pupil can participate from. Many families have opted to begin homeschooling as well. As crowds begin to once again schedule their visits to the theme parks, we may find that public school sessions have less of an impact than they used to regarding crowd levels. We don't know what the future truly holds, but I wonder still, will we see the length of the average Disney stay increase as more guests are able to schedule "working holidays" where they can work remotely from their Disney resort?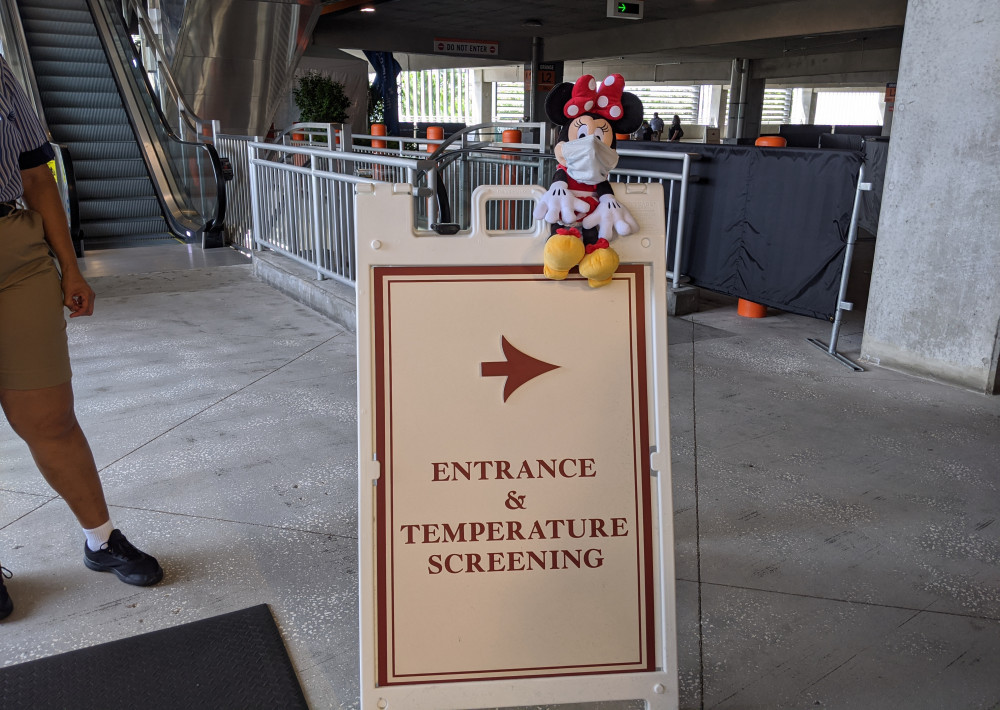 Changes Happening With Disney That May Have An Effect
The present situation has Disney World theme parks operating at a limited capacity. A new theme park reservation system has been implemented to manage the capacity of the parks. The wait times that we have seen over the last few weeks have been a mere fraction of the normal wait times that you would see during the historically low crowd months like February and September. So the crowd calendars and wait time statistics previously used by the most dedicated of Disney planners are now ineffective.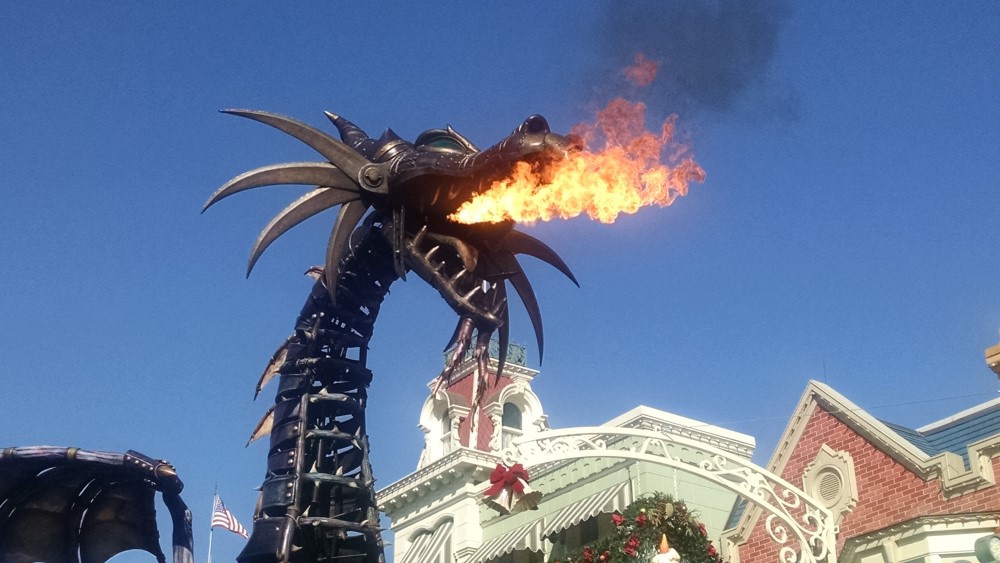 In addition to the crowd calendars, the key planning dates have been upended by Disney as well. Previously all of your dining and extra magical experience reservations could be locked in beginning at 180 days prior to the first day of your visit. In an effort to manage the situation, Disney has drastically reduced this down to 60 days prior to the first day of your visit if you are staying on Disney property and 30 days if you are staying off property. The Fast pass ride reservation system that was previously used by planners to schedule attraction experiences at those same 60 day on property and 30 day off property time frames has been suspended. Certain attractions and events have been canceled until further notice, and the Disney Dining plan has been suspended until at least September of 2021.
These cancellations will definitely factor in on the crowd levels for the remainder of this year, and quite possibly into next, especially for first time visitors who may not want to pay a premium price for only part of the Disney experience. On the flip side, if social distancing is required well into the future, and the continued use of the Fast pass lines to manage spacing between guests is needed, we could see wait times become excruciating as crowd levels begin to increase at the parks.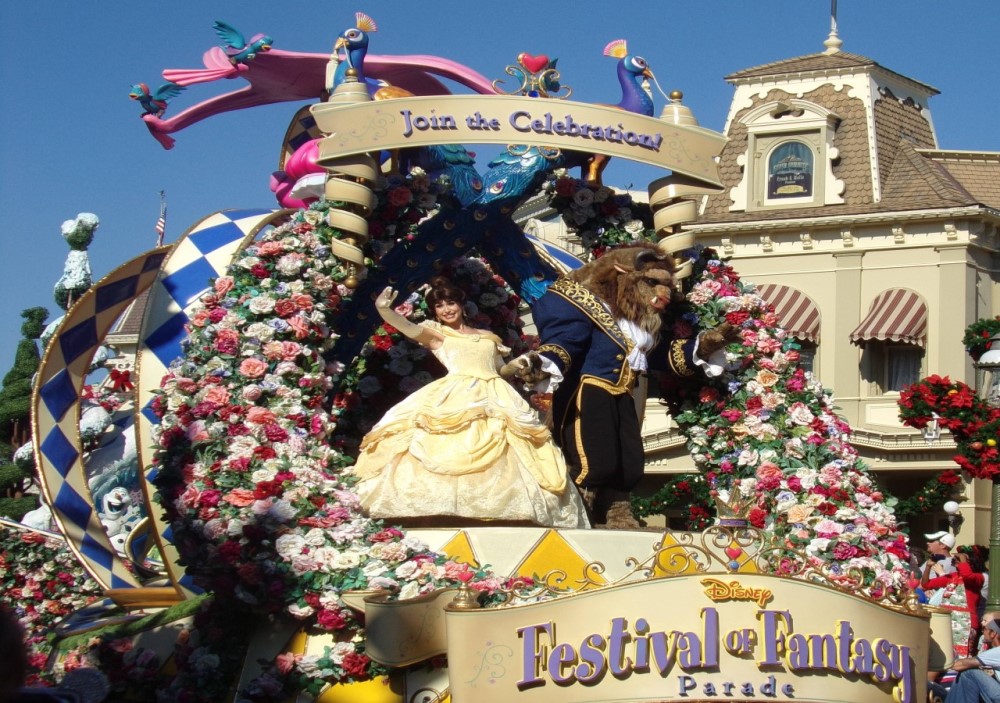 I Dare Say That Disney Planning Will Never Be The Same Again
Given the current reduced capacity of the parks and crazy low wait times, if spending the day in a mask doesn't bother you, I'd say that right now is a great time to visit Disney World. With all of the safety precautions in place, I feel safer at Disney than at my local supermarket.
These unprecedented circumstances that we face still continue to evolve. New norms in the flow of our everyday lives are developing, and even if we see a day come about when the social distancing and the face coverings are no longer required, I will be surprised if the fluctuating crowd levels that we have historically seen at Disney don't experience some evening out. None of us know what the future holds, but I am hopeful that we will come to see that anytime is a great time to visit Disney World.
Happy Planning!