Twilight Zone Tower of Terror
By Chelsea Murphy Posted May 4, 2022
Are you ready to go back in time? Disney's Twilight Zone Tower of Terror attraction will take you out of the Orlando sunshine, and into a stormy night in 1939 where you may just find yourself entering the 5th Dimension.
The Tower of Terror was inspired by the popular television series, The Twilight Zone, and takes place in the Hollywood Tower Hotel which you can find at the end of Sunset Boulevard within Disney's Hollywood Studios.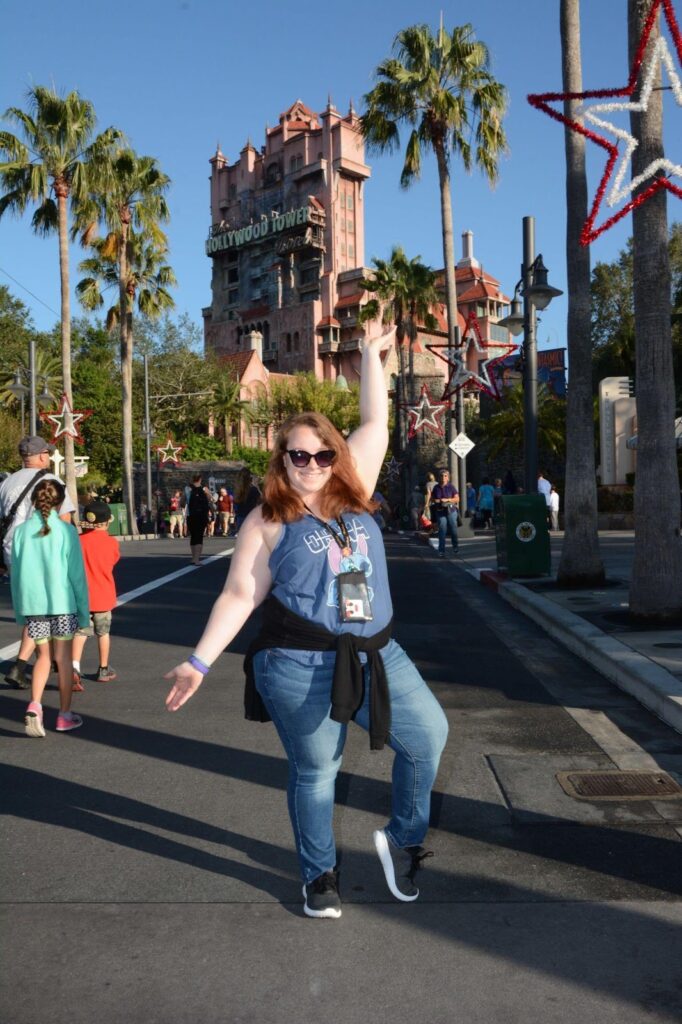 Sister towers are located at Tokyo DisneySea, Walt Disney Studios Park, and there was one previously at Disney California Adventure. The Tower that was previously located at Disney California Adventure has been closed and rethemed around The Guardians of the Galaxy.
Back at Disney's Hollywood Studios, the Twilight Zone Tower of Terror opened it's doors on July 22, 1994. This is a fantastic choice for thrill seekers at Disney World, but you must be at least 40 in or taller to ride this dark thrill ride.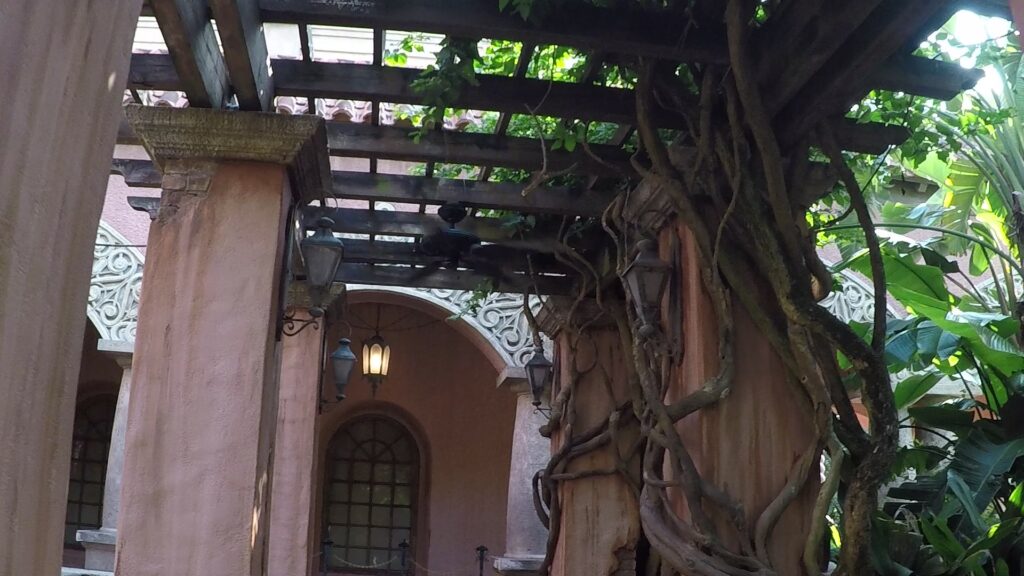 Fun facts:
The Tower stands at 199 ft. That's just 1 ft. under Florida's state law requirement to have an aircraft beacon placed on top of any building that reaches 200 ft. Having a beacon on top of the building would have been distracting and would have taken away from the theming of the Hotel.
I know what you're wondering. Is this building based off of a real building somewhere? The answer is no. The Hollywood Tower Hotel is a fictional building created by the Disney Imagineers.
The look of the building, however, was inspired by a few of Southern California's landmarks. These inspirations would include the Biltmore Hotel and the Mission Inn.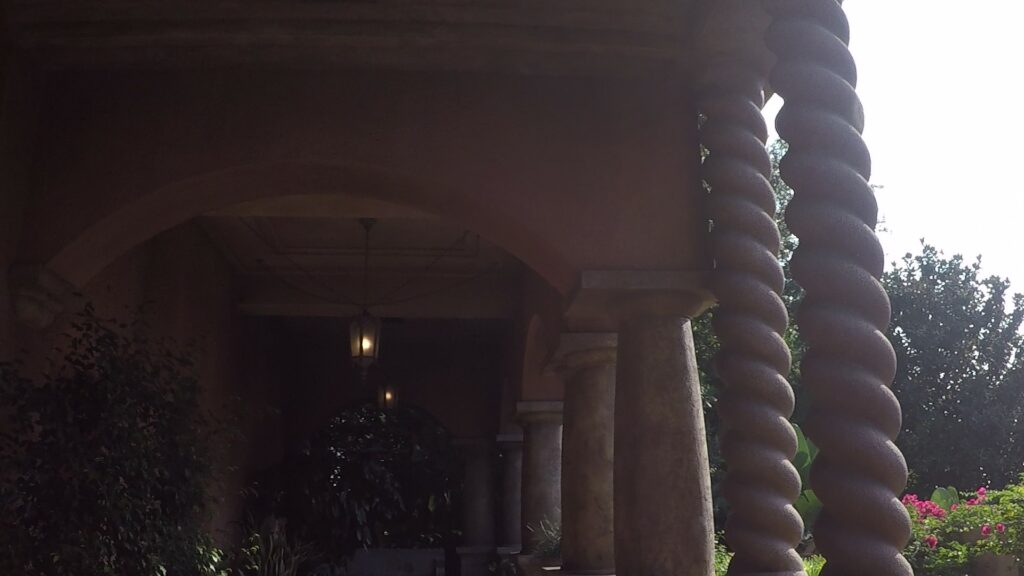 If you are unfamiliar with the back story of the ride, it goes like this:
On October 31, 1939, lightning struck the Hollywood Tower Hotel, causing five people to vanish, while they were riding an elevator. It is said that the occupants of the elevator still roam the Hotel today. Pretty spooky, right?
There have been many changes since the ride first opened. Initially, the ride only had one drop. Today, the ride incorporates numerous drops. So, make sure to buckle those seatbelts. In fact, there are multiple versions of the ride that are randomly selected by a computer. So, each time you ride may be a slightly different experience.
What experience will you get the next time you ride?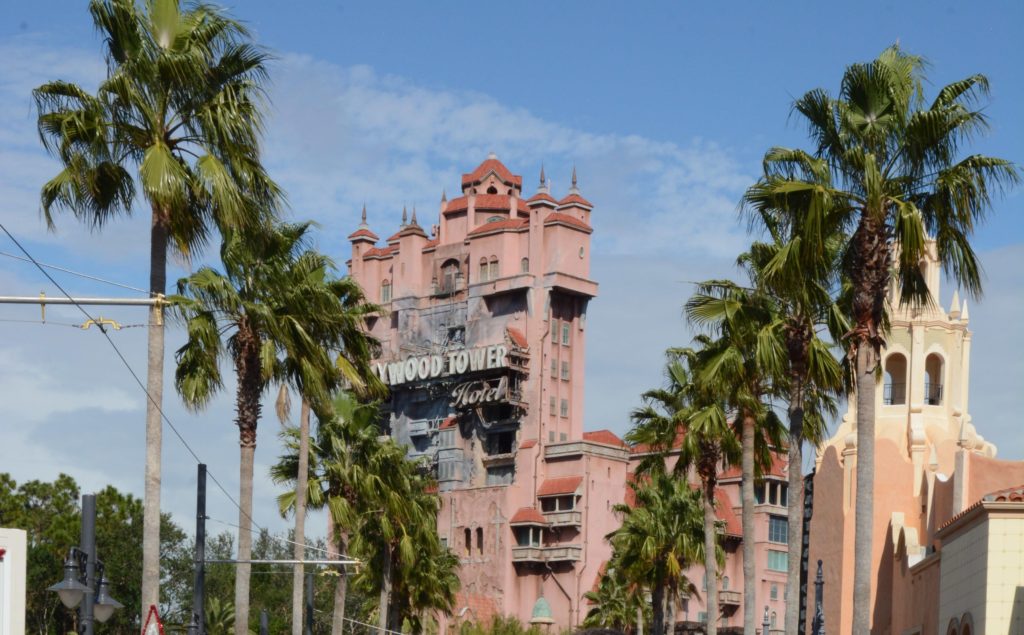 At the time of this post:
Ride requires the rider to be at least 40 inches tall.
ECV riders must be able to transfer to a wheelchair, and then to the ride vehicle.
Children under 7 must be accompanied by a rider age 14 or older
Lightning Lane accessible through Genie Plus (purchase required)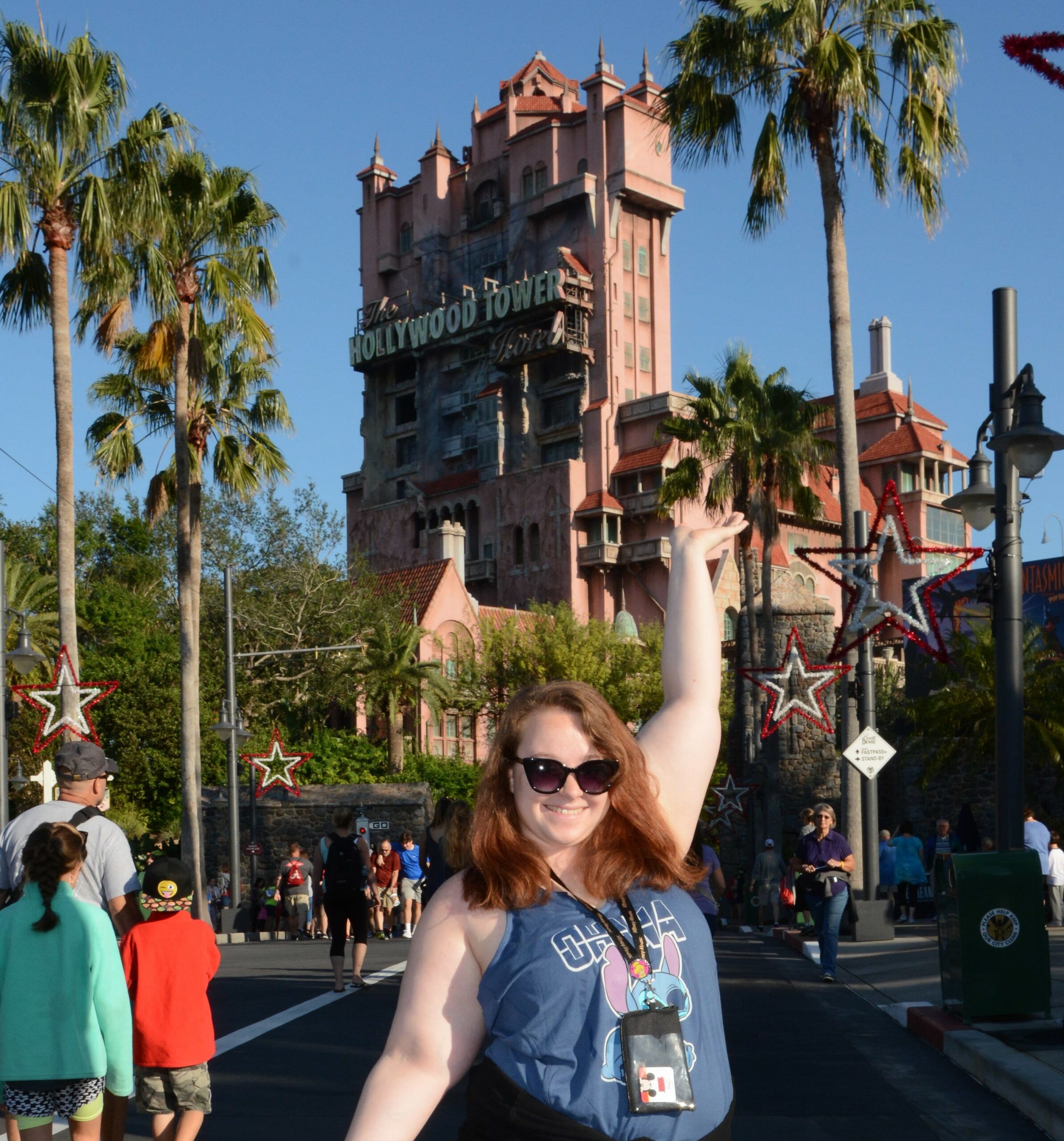 Author: Chelsea Murphy