ONCE UPON A CARIBBEAN BEACH RESORT
Author: Chelsea Murphy Posted: June 11, 2022
Let me tell you a little story of four grown adults choosing to spend their vacation at Disney World. One grandmother, two parents, and one daughter. Yeah, the daughter
← That's me
If you can get past all that crazy hair, and that I'm over the age of 20, you can clearly see Disney is great for all ages.
Am I ashamed that I'm having so much fun? Heck no. Walt Disney was a big kid himself. 
This place is fun for ALL ages.
The parents and the daughter spend at least once or twice a year at Disney. Again, are we ashamed of this fact? 
Definitely not.
This particular trip with the grandmother's first time going.
← This is the grandmother
Isn't she just precious? I mean, look at how much fun she's having.
← Fun Grandma
On the first night of this awesome family trip, we stayed at Disney's Caribbean Beach Resort.
It was a beautiful paradise.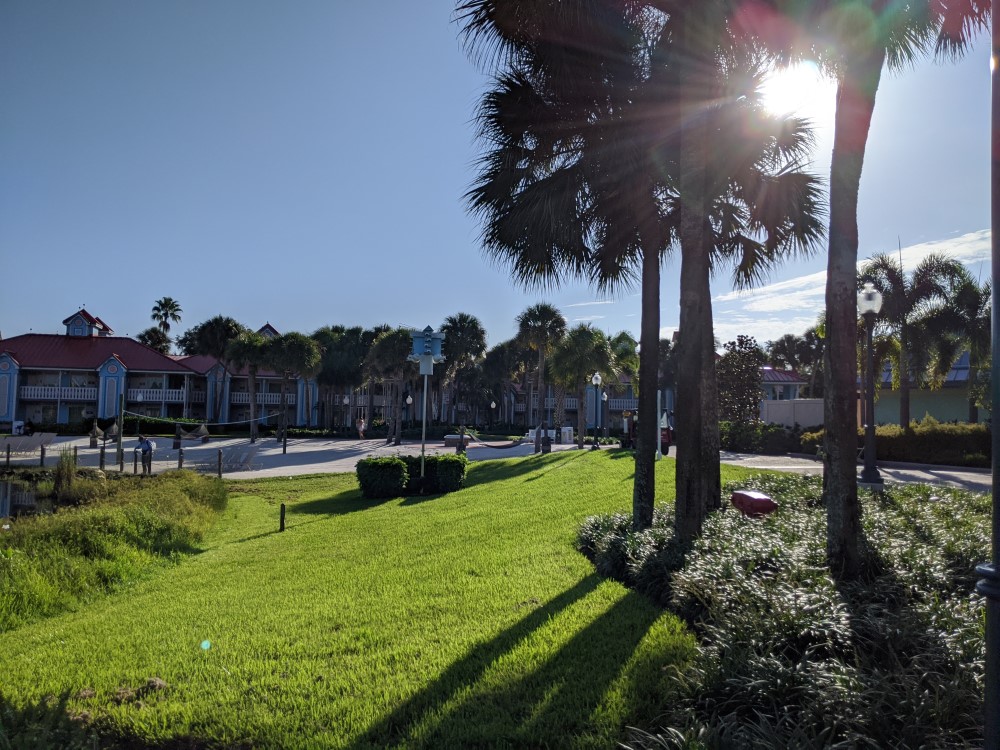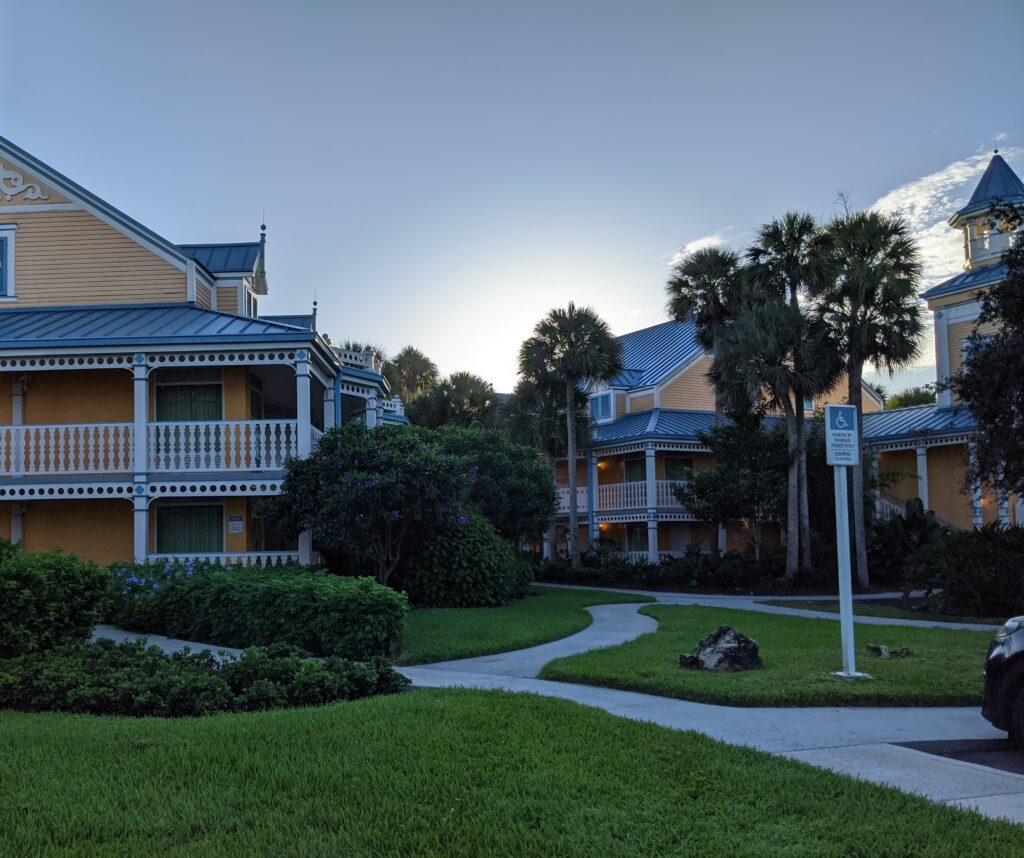 Disney's Skyliner can be seen right over the top of the resort.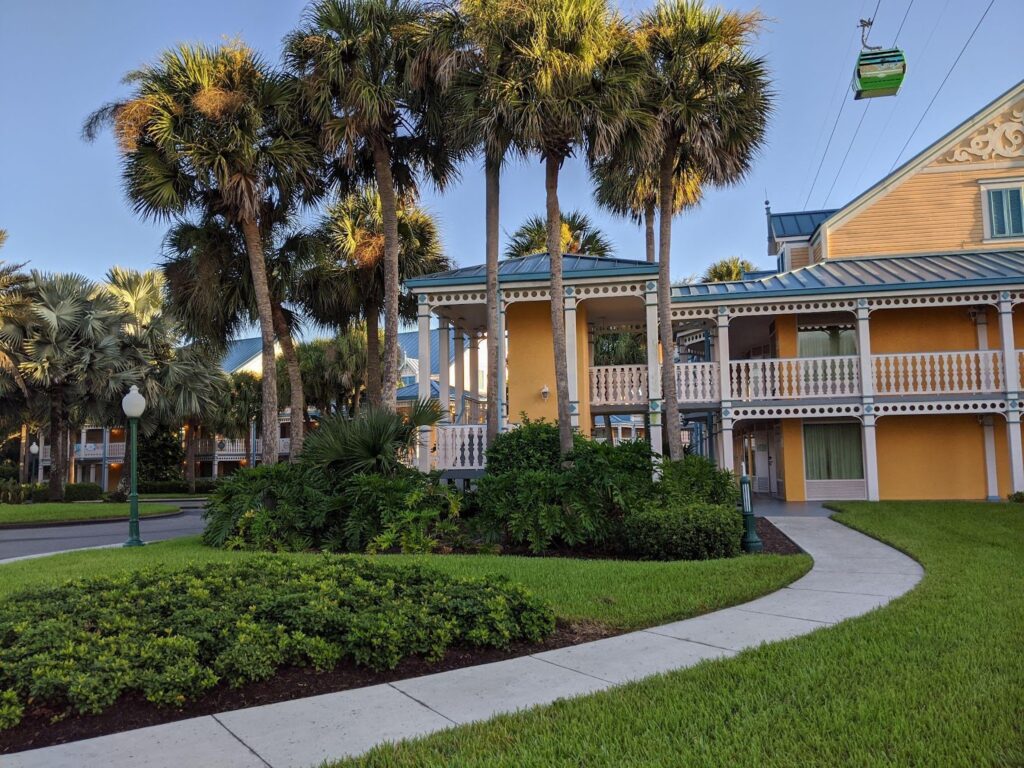 And here's a picture of the resort from inside of Disney's Skyliner.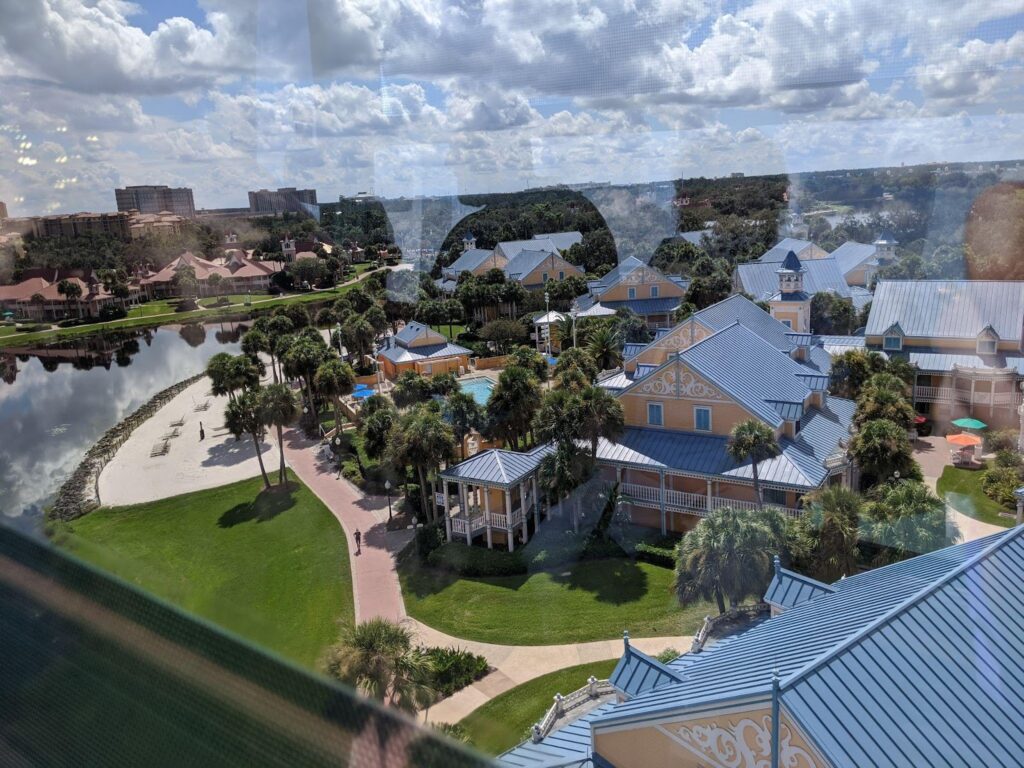 After all of the fantastic photos you take of the Resort, from all different angles, check out Centertown Market.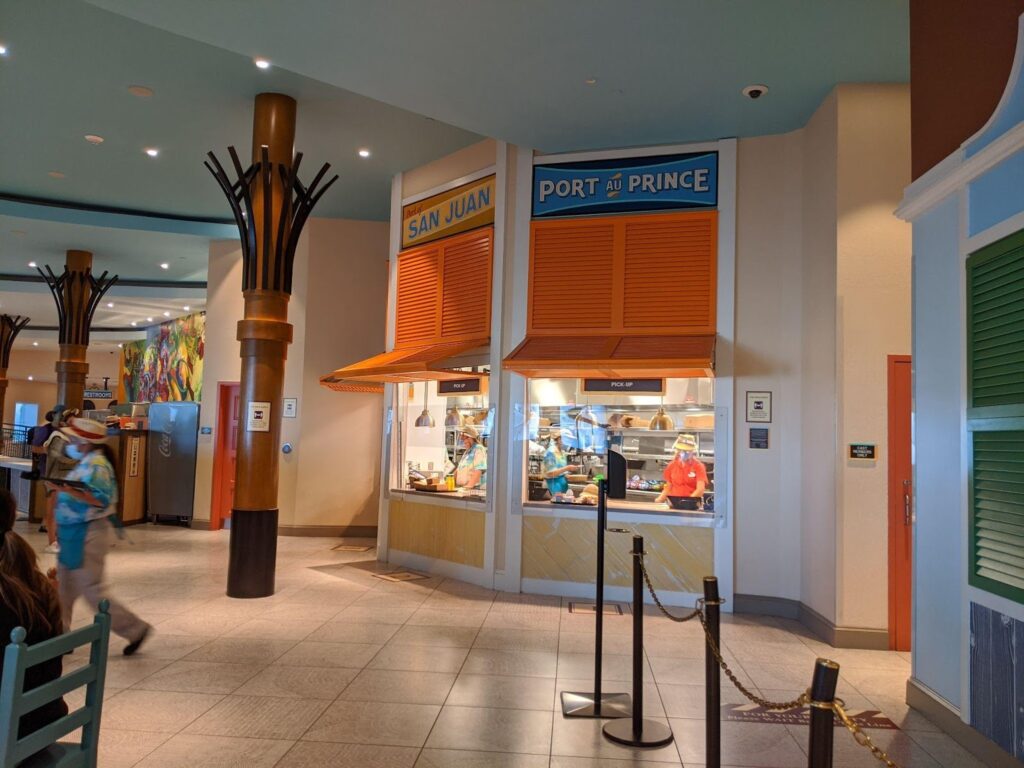 If you stop here for a quick breakfast, make sure to get the Waffle Bounty Platter.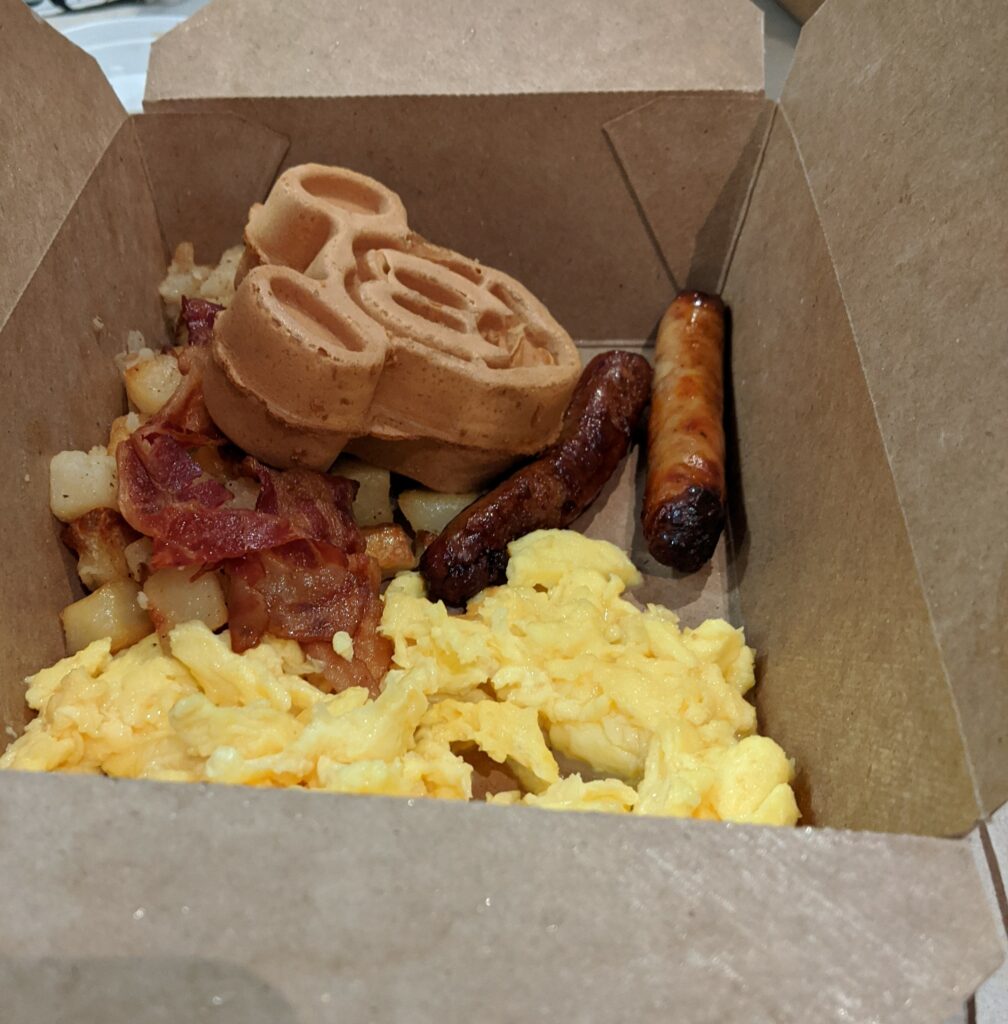 Mickey-shaped waffles are basically the best, no matter where you get them, to be honest.
As long as it's shaped like Mickey's head, I'm there.
But, also, if you want a quicker option, check out Centertown Market's grab and go section for some delicious bakery options.
Now, let's say that today also happened to be the day you wanted to relax and take a break from the Disney Parks.
What better way to do this than at the swimming pool.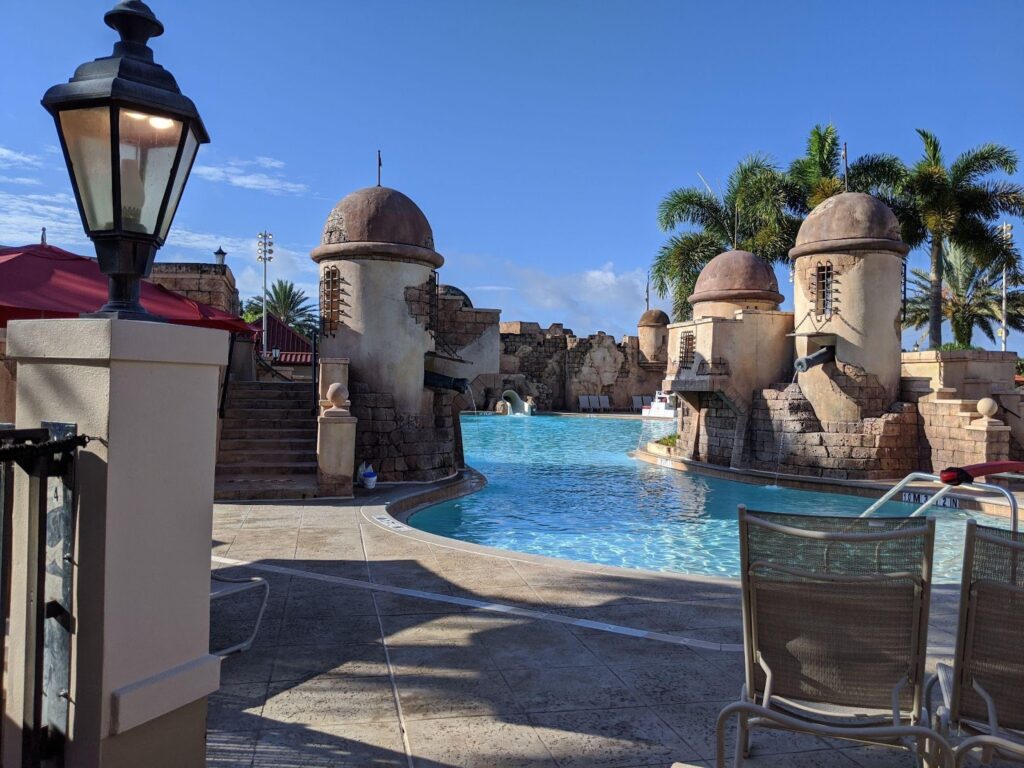 If you are looking for that refreshing adult beverage, head over to Banana Cabana.
I suggest trying their signature drink, Banana Cabana. I've never personally tried it, but it's gotta be good if they have their own drink.
For dinner, you could try Sebastian's Bistro, if you feel like trying out some of those caribbean flavors that you didn't know you were missing.
Or, if you feel like trying something more casual and quick, Spyglass Grill is located in the pool area.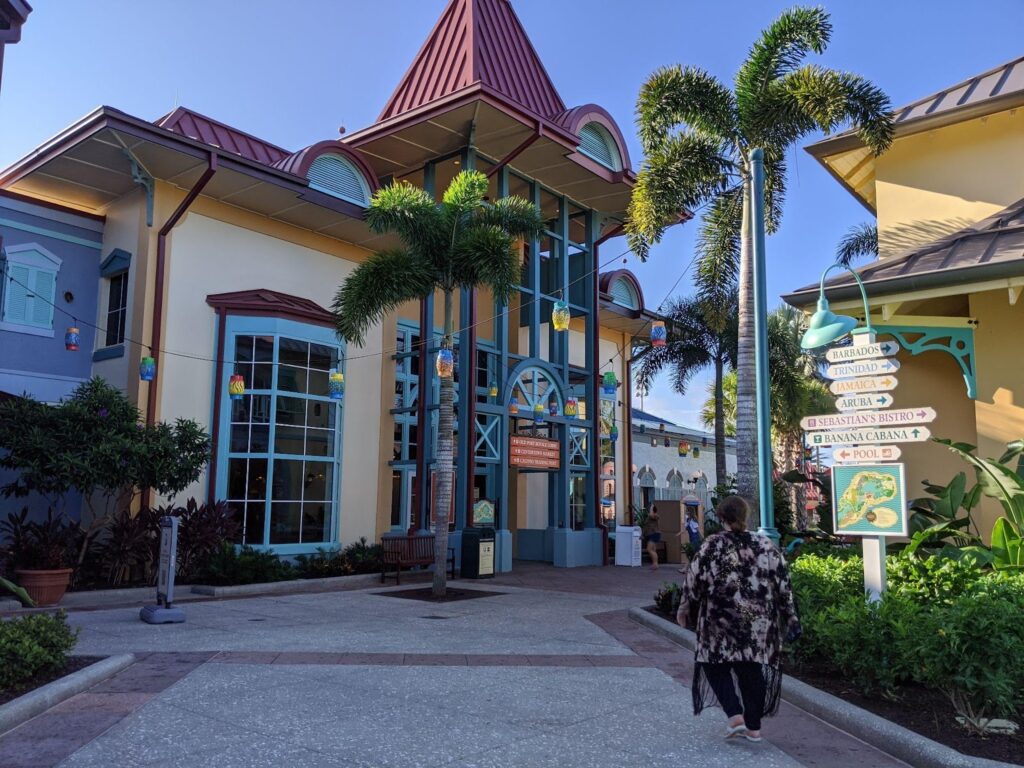 There is plenty to do at this Resort. If you don't feel like going to the Pool, they have a fun fishing excursion that you could take part in.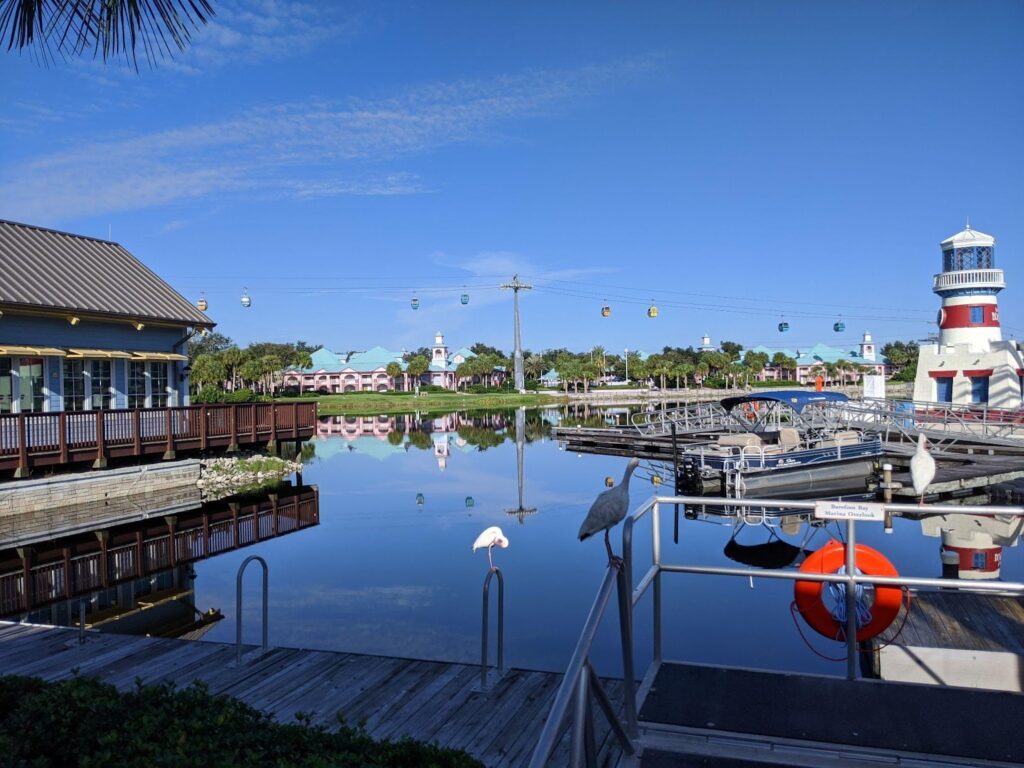 There's also volleyball and jogging trails for those of you that actually like that sort of thing. I tend to do my exercising before my vacation not during. But, whatever rocks your boat, I guess.
If you do have your children with you, there is a playground that I'm sure they would just love. There's also campfire activities. And, let's not forget about Movies Under the Stars. That's for sure my favorite way to watch a movie.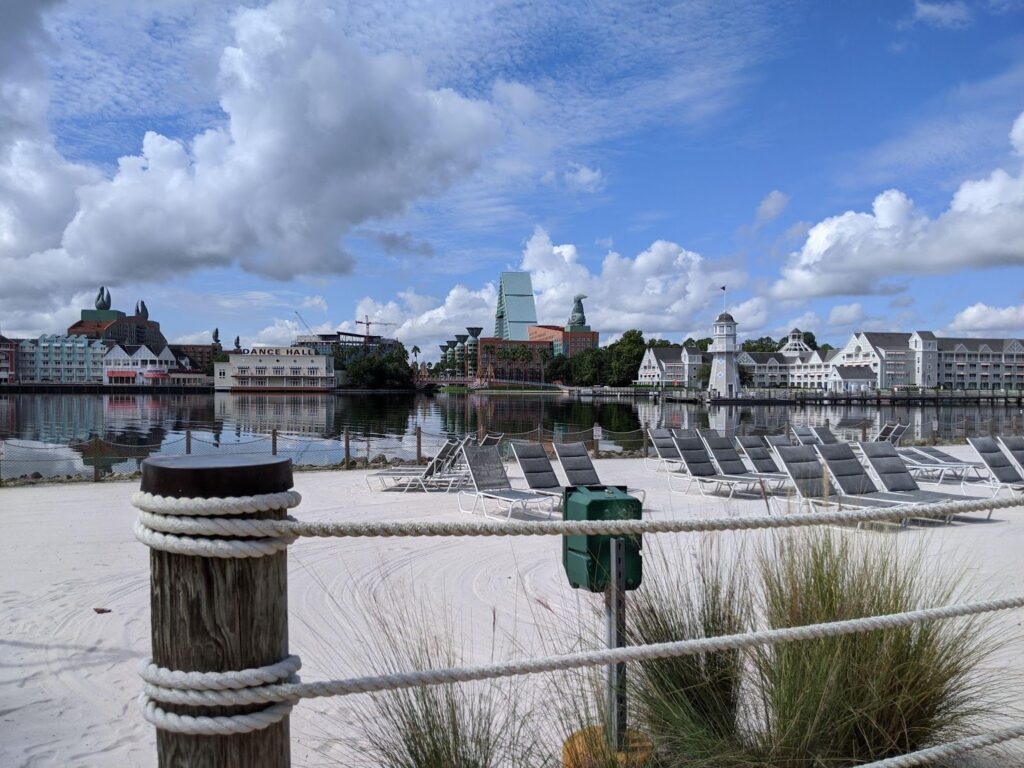 Have you recently taken a trip to Disney's Caribbean Beach Resort?
Grandma says to share your thoughts!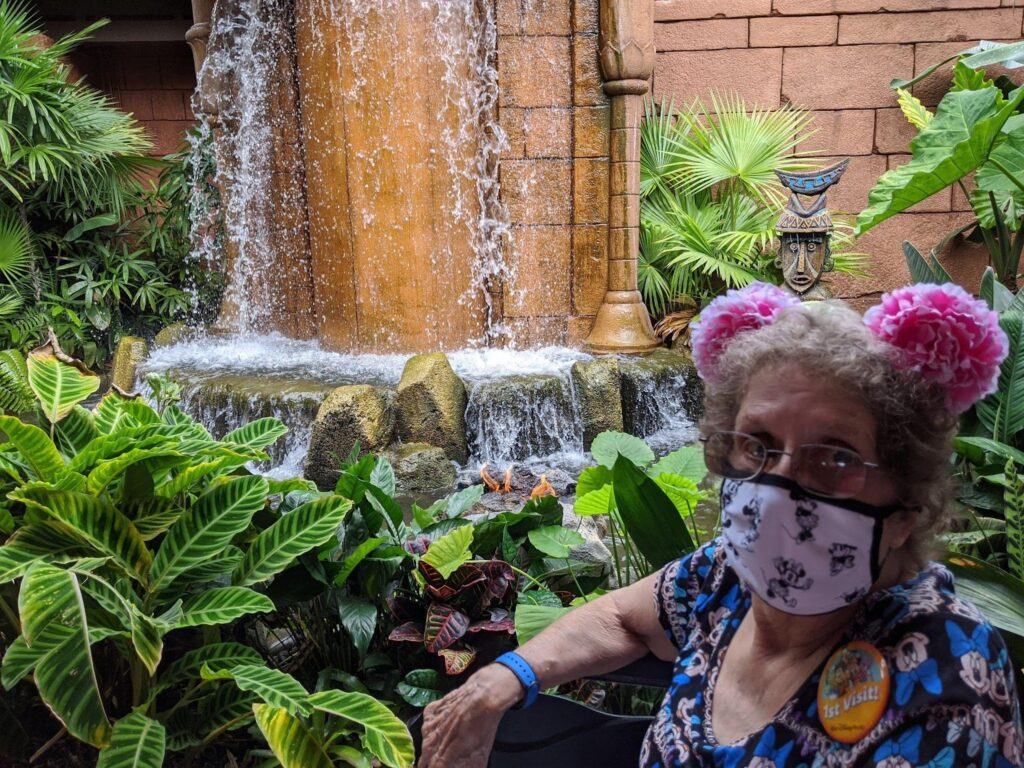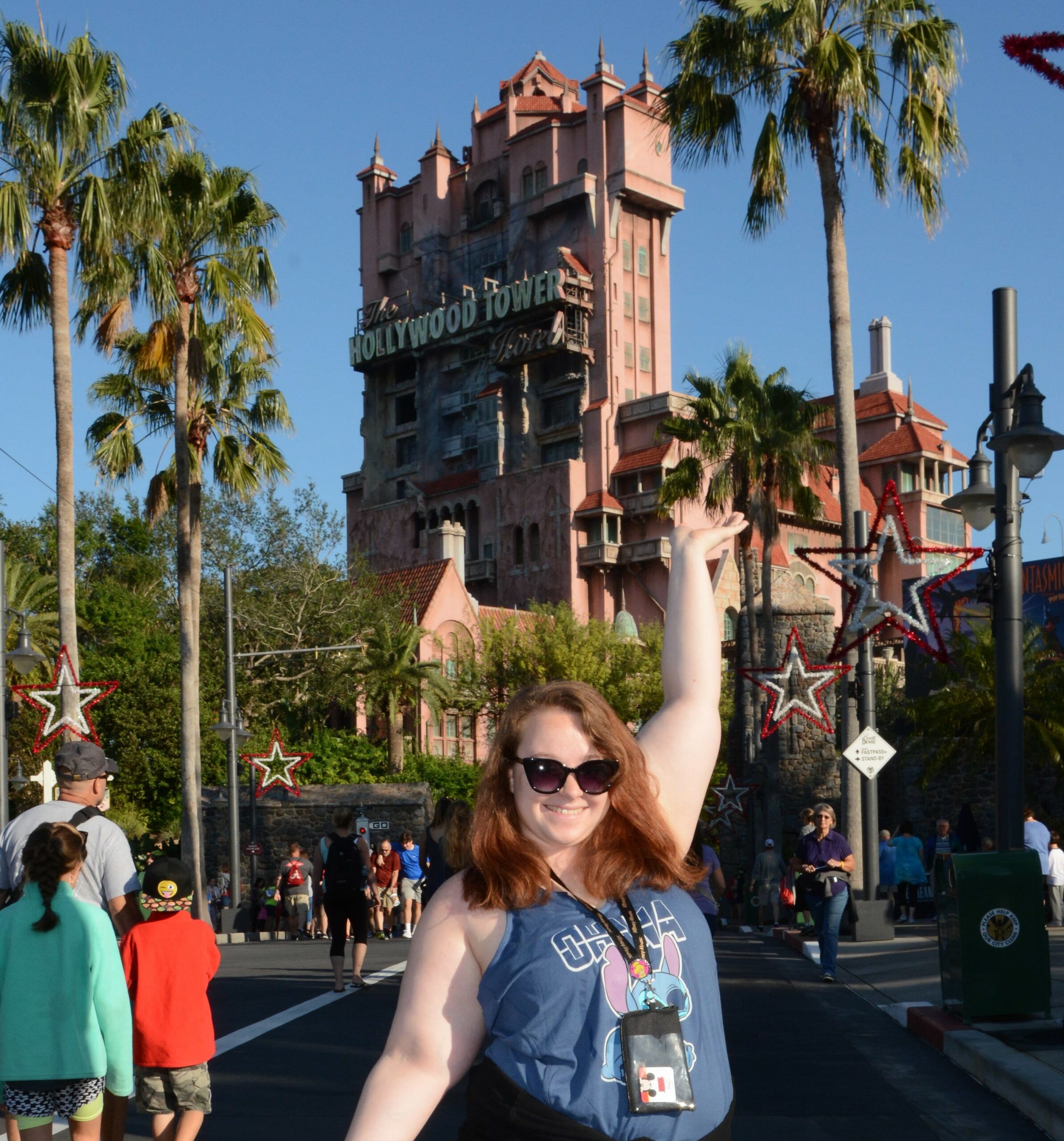 Author: Chelsea Murphy