Fourth of July Magic at Disney
Author Chelsea Murphy Posted July 2, 2022
It's almost time for the 4th of July and what better way to spend it than at Disney?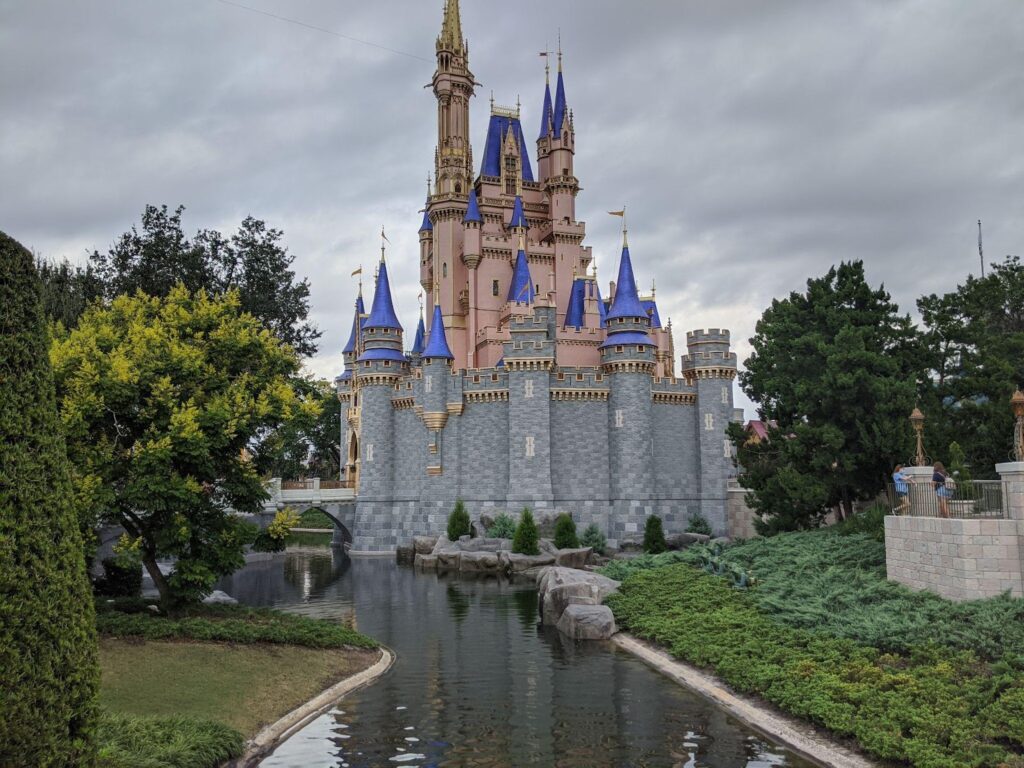 Since 2019, the Magic Kingdom area has not had any special event for this day. But, if you click this link: https://disneyworld.disney.go.com/entertainment/fireworks/ , you will see that they are bringing back fireworks this year. It's called Disney's Celebrate America! – A Fourth of July Concert in the Sky. These fireworks are scheduled for July 3rd and 4th.
History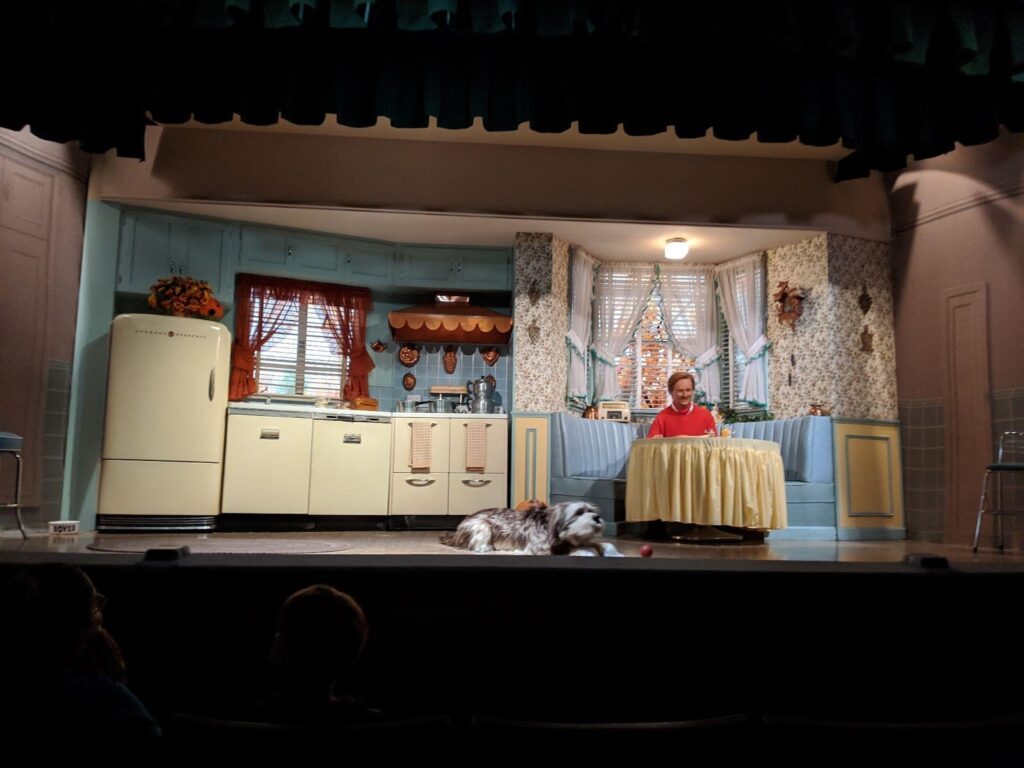 Back in 1999, the first 4th of July show made its appearance. It was called The Red, White, & Blue Show. This show had music and fireworks right outside of Cinderella's castle.
A little time has passed, fast forward to 2008, and now it's time for Disney to create a new show. This show would be called Disney's Celebrate America! A Fourth of July Concert in the Sky.
They've also included EPCOT this time in their 4th of July celebration.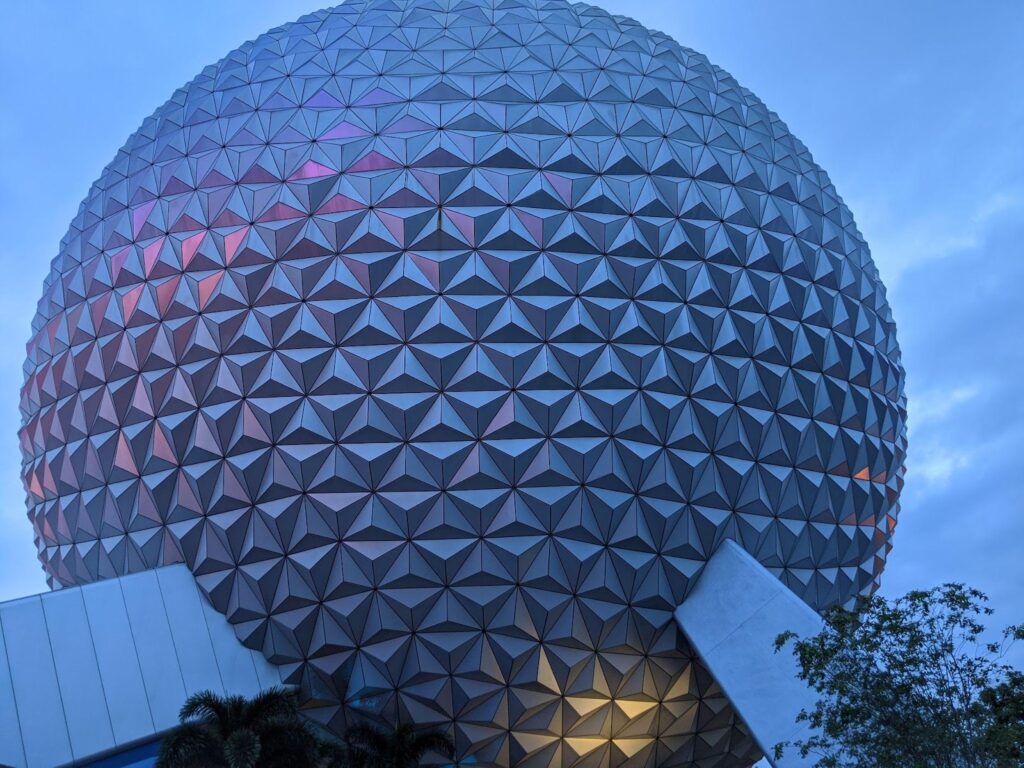 This was in addition to the Illuminations: Reflections of Earth Spectacular.
The show was known as "The Heartbeat of Freedom".
End History
At the time of this post, it is unclear if they are bringing back any kind of 4th of July show to EPCOT.
All that was mentioned on the website was Magic Kingdom bringing back their 4th of July show.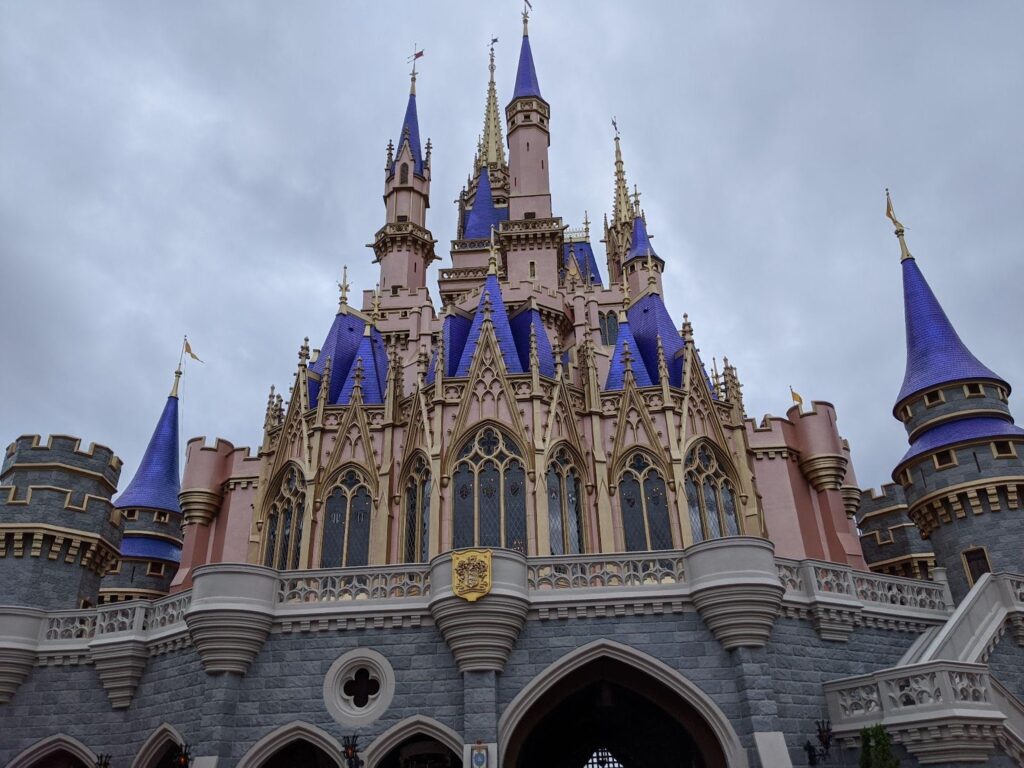 You might be able to see these fireworks from your hotel room if you're close enough to the parks.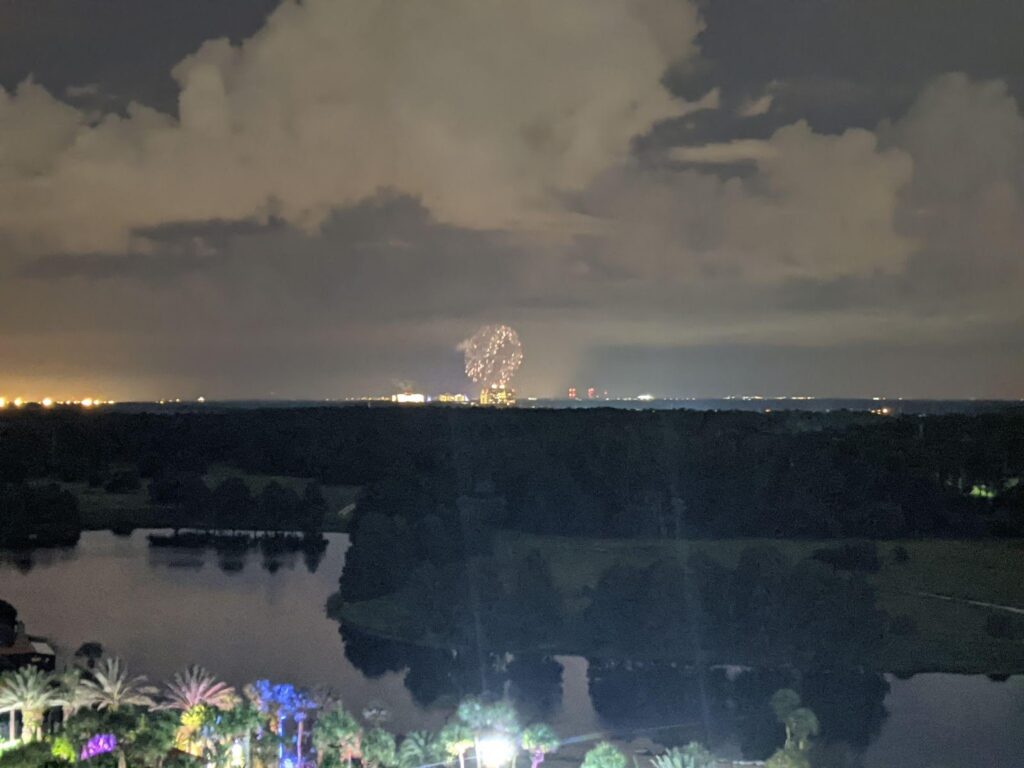 Or you could see them from the top floor of the restaurant Paddlefish. With the restaurant being located on the water, it makes it a little easier to view the fireworks.
The best place to view the fireworks would be inside Magic Kingdom park, though.
In addition to Magic Kingdom having fireworks, Disney Springs does in fact have its own fireworks display. You can catch this display shooting off at around 10:30 pm. But, the times may vary, depending on circumstances.
If you do plan on visiting Magic Kingdom on the 4th of July, be prepared for the crowd level. This happens to be one of the busiest days of the year and Magic Kingdom often reaches capacity.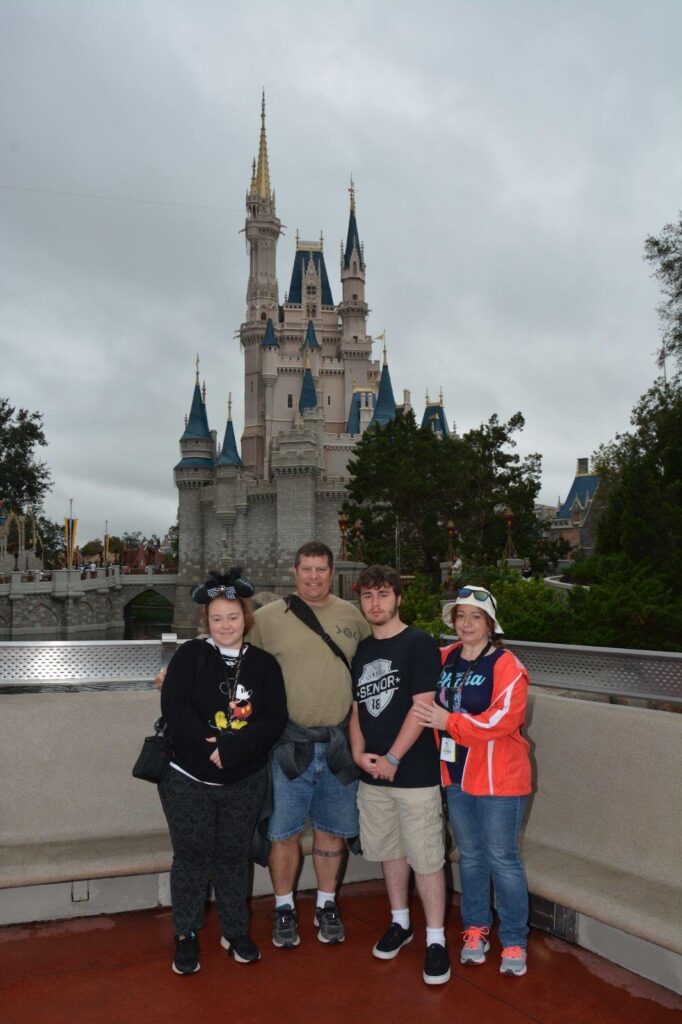 2022 4th of July Magic Kingdom schedule
8:30 am for early entry
9:00 am for regular entry
The first thing that I would do as soon as I enter the park is head over to Gaston's Tavern.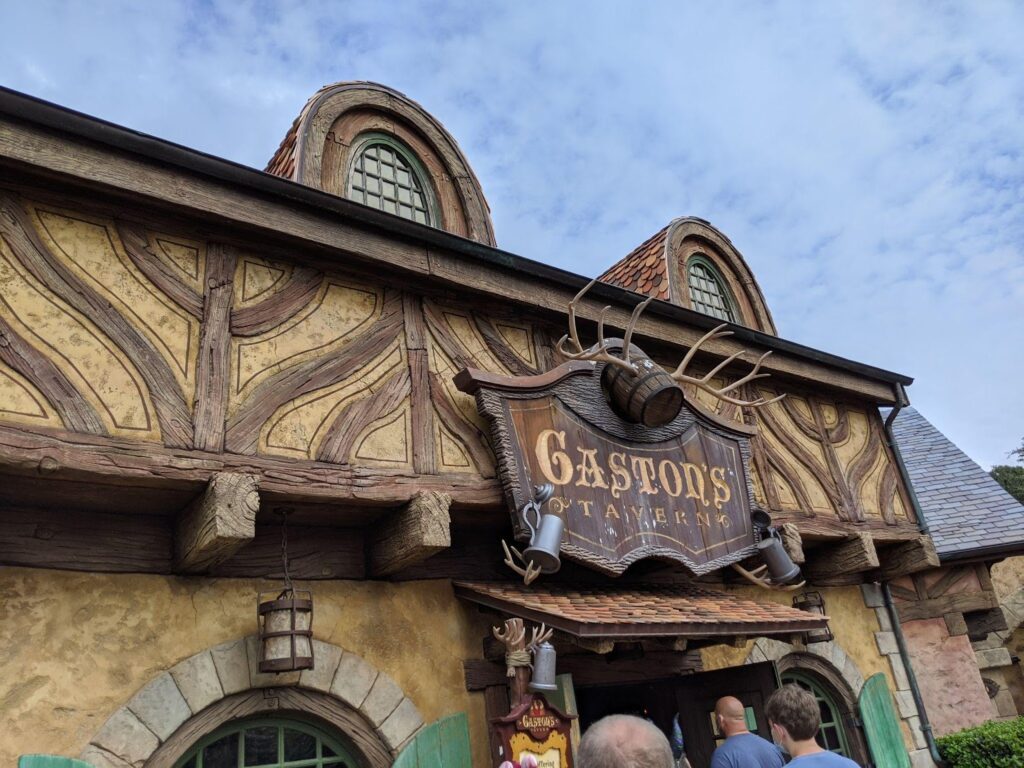 Their cinnamon rolls are huge and you will not be disappointed.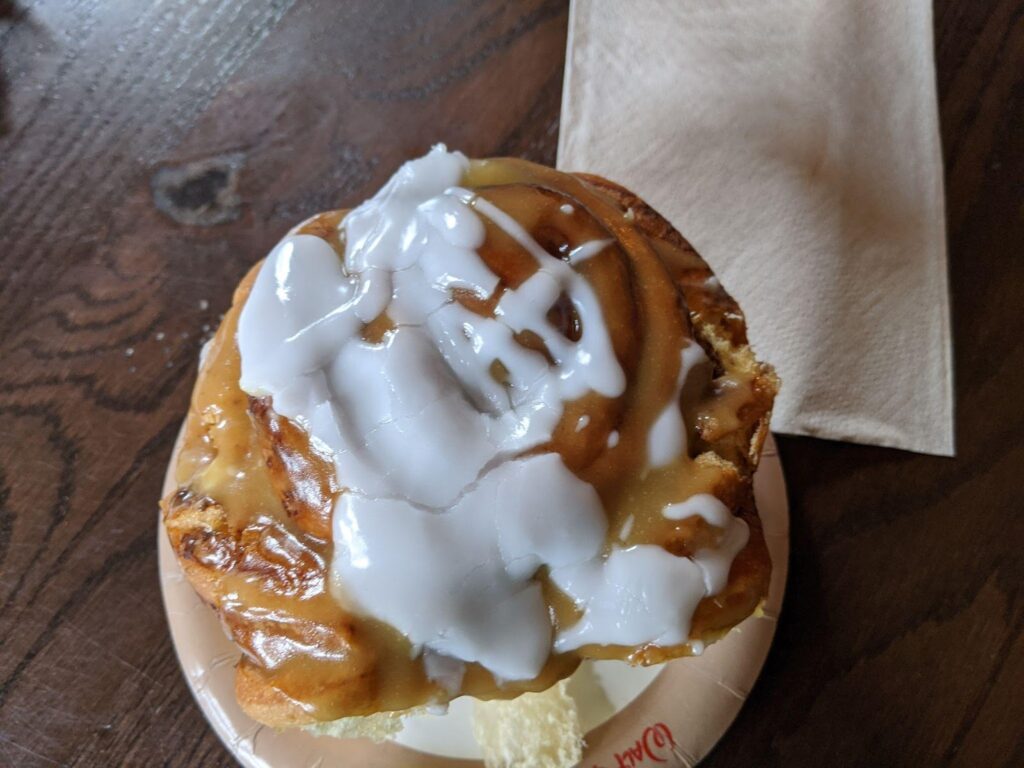 They do have coffee there if you need your fix because you skipped over that massive Starbucks line.
My first ride is almost always Peter Pan. It's a smart move to ride this one as soon as you can because it gets busy and stays busy most of the day.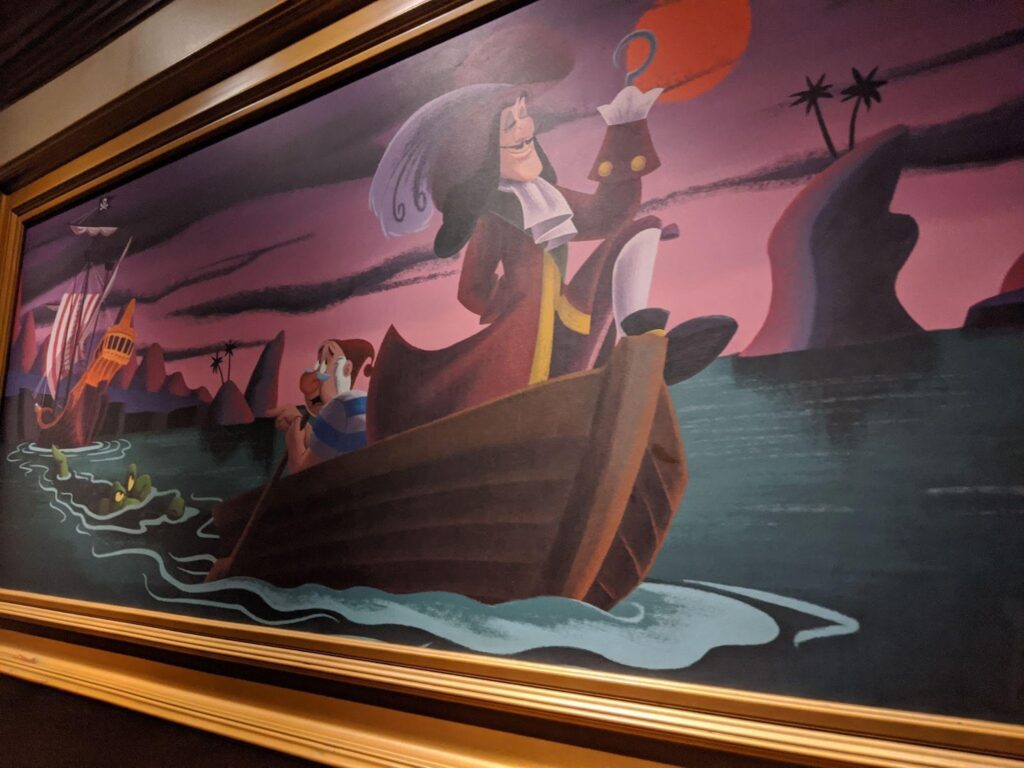 Basically, Ido whatever I can in and around Fantasyland first. That means less walking for me.
And, somewhere in the hot, busy, day, I make sure to fit in the Carousel of Progress. It's a nice, air-conditioned, entertaining, break.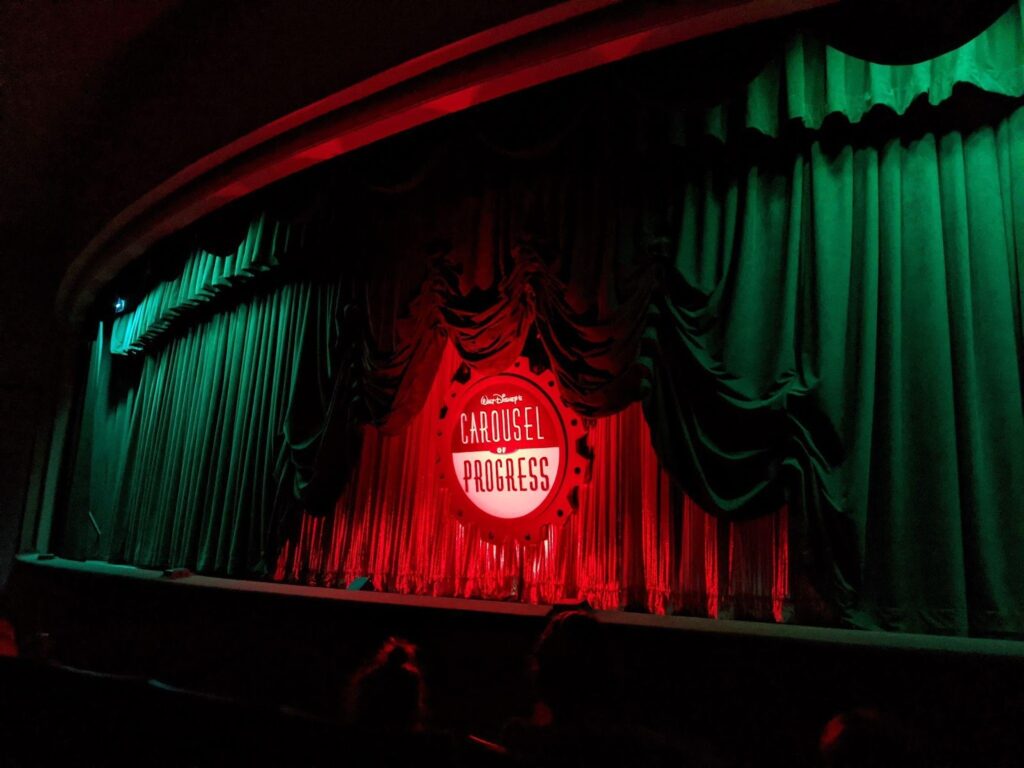 After all of the fun rides, and all of the snacks I've enjoyed in between them, it's finally dinner time.
What better way to celebrate America on the 4th of July than to go to Liberty Tree Tavern.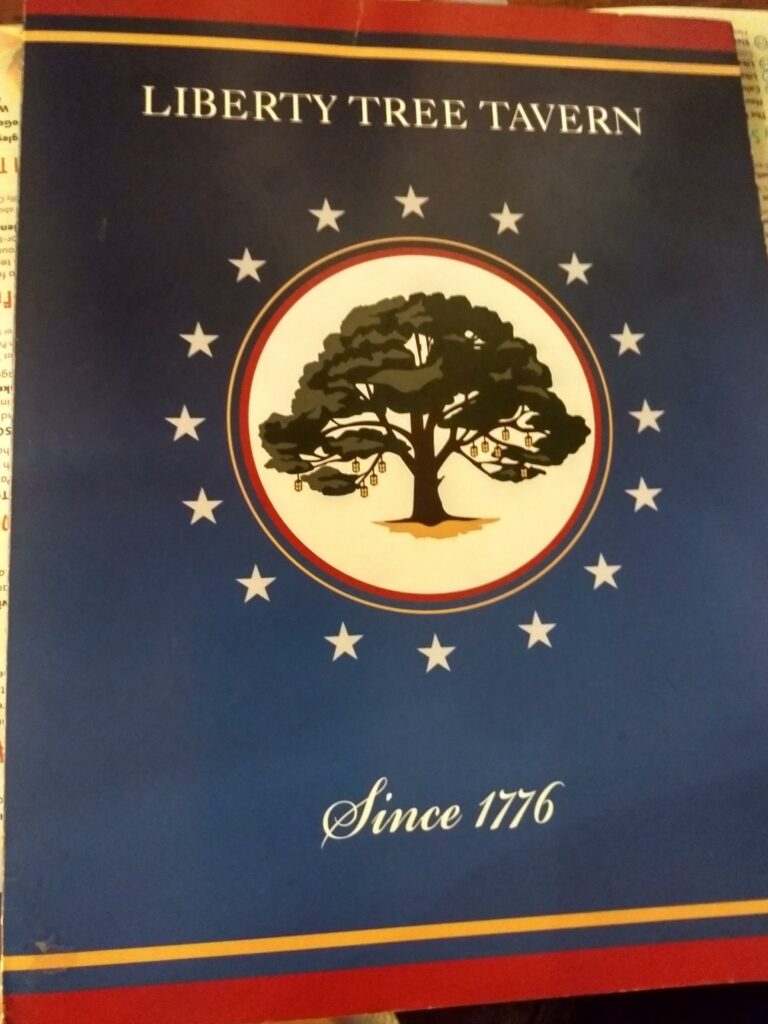 At the time of this post, they are open from 3 pm to 9 pm for dinner.
It's $39 for the adult meal and $21 for your child to eat.
But it is all you can eat. You get a salad to begin your meal, then the Patriot's Platter, which is basically a Thanksgiving meal, then you get the Ooey Gooey Toffee Cake for dessert.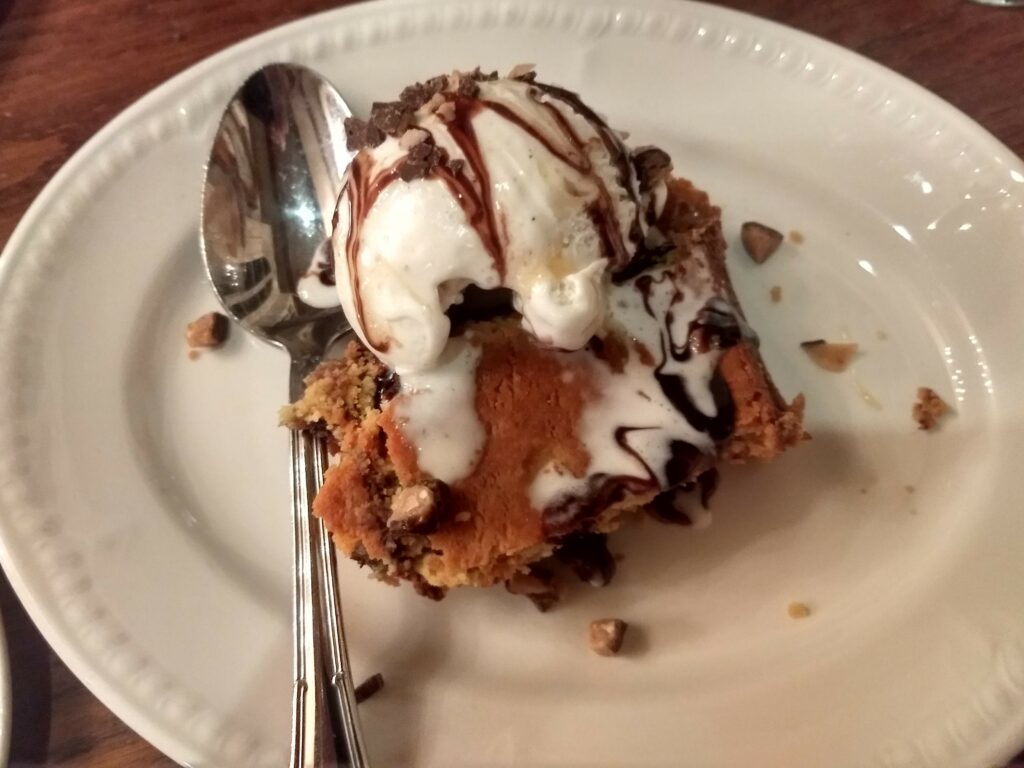 There are so many fun things to do at Magic Kingdom and you can still keep it patriotic to celebrate the 4th.
I've shared with you how I would spend my day at Magic Kingdom on the 4th of July. How would you spend yours?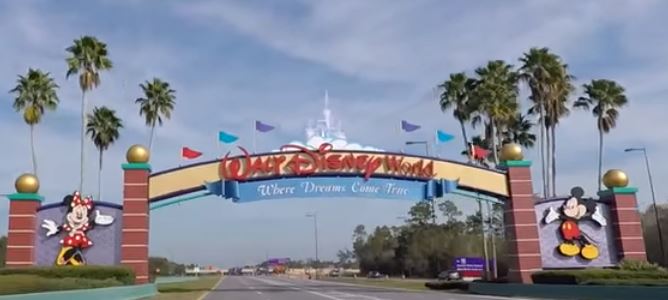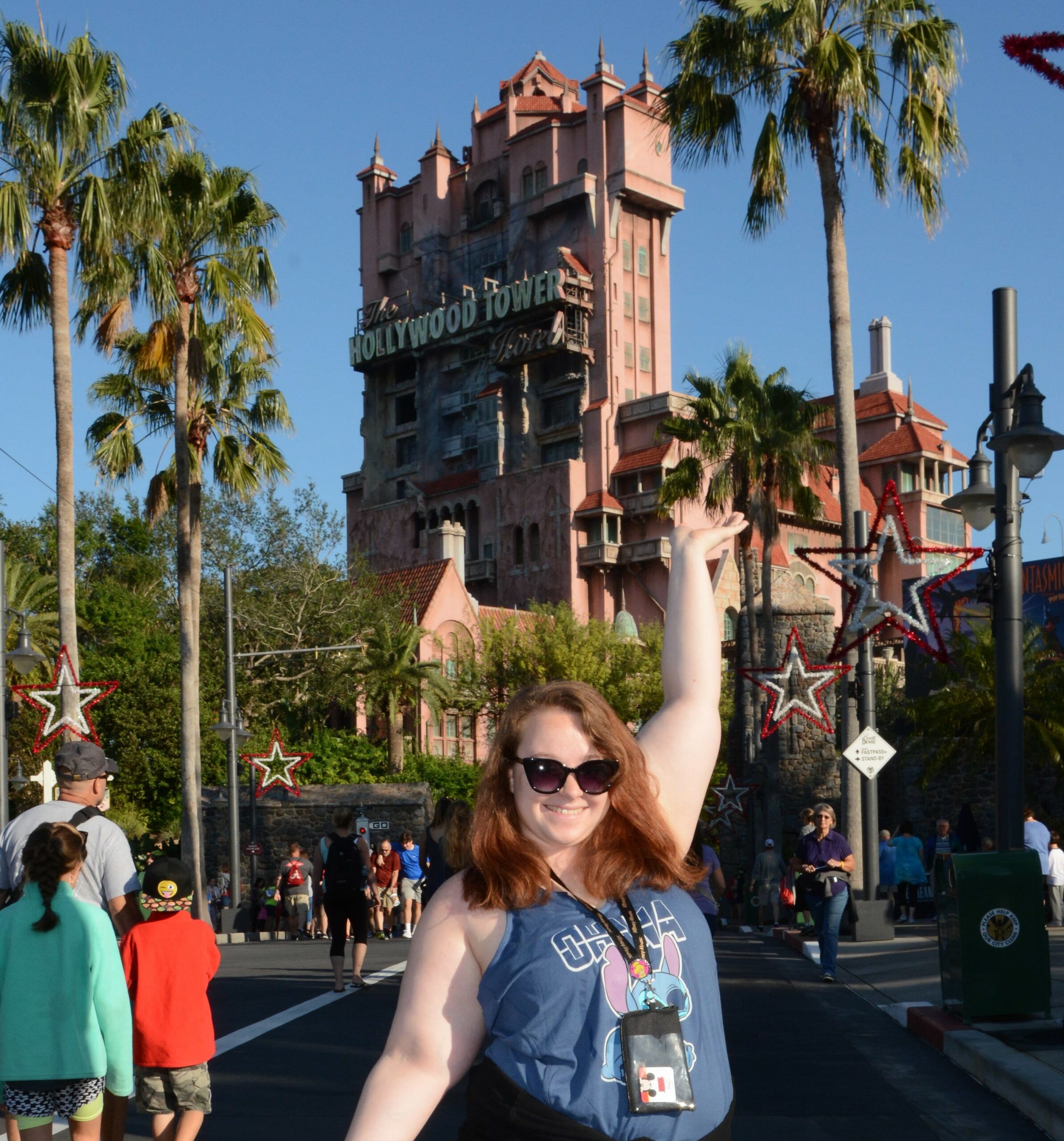 Author: Chelsea Murphy