Welcome to Make Time For Magic!
We created this site because we know that time is precious, and if we want to have those magical memories, then it is important to take time out of our busy everyday lives to create them.
A Disney vacation is magical! Disney is an amazing place to experience. A place for creating lifelong memories. However, the approximately 25,000 acres of amazing can be overwhelming, and if you have not done any planning in advance, you could end up squandering large chunks of your precious vacation time.
Many first time visitors to Disney World arrive without planning any further than their hotel reservation. Disney World is not your average theme park. If you are a routine visitor to other theme parks like Six Flags, Dollywood, or Kings Dominion, you may be under the impression that you can simply arrive at Disney with your ticket, grab a guide map and be on your way. Sure, you could, but because there is just so much going on, and much more to experience than you can possibly experience in a single visit, you will miss out on quite a bit. A little prior planning will go a long way, and I have found that even more planning can make for an amazing Disney trip! This is what fuels my desire to provide as much information as possible to anyone who has decided to plan that magical trip!
Our Disney planning tips should help you make the most of your time at the most magical place on Earth!
We have two goals. The first is to share information and tips to help others to make the most of their time at Disney. The second is to encourge everyone to take the time to make those Disney memories.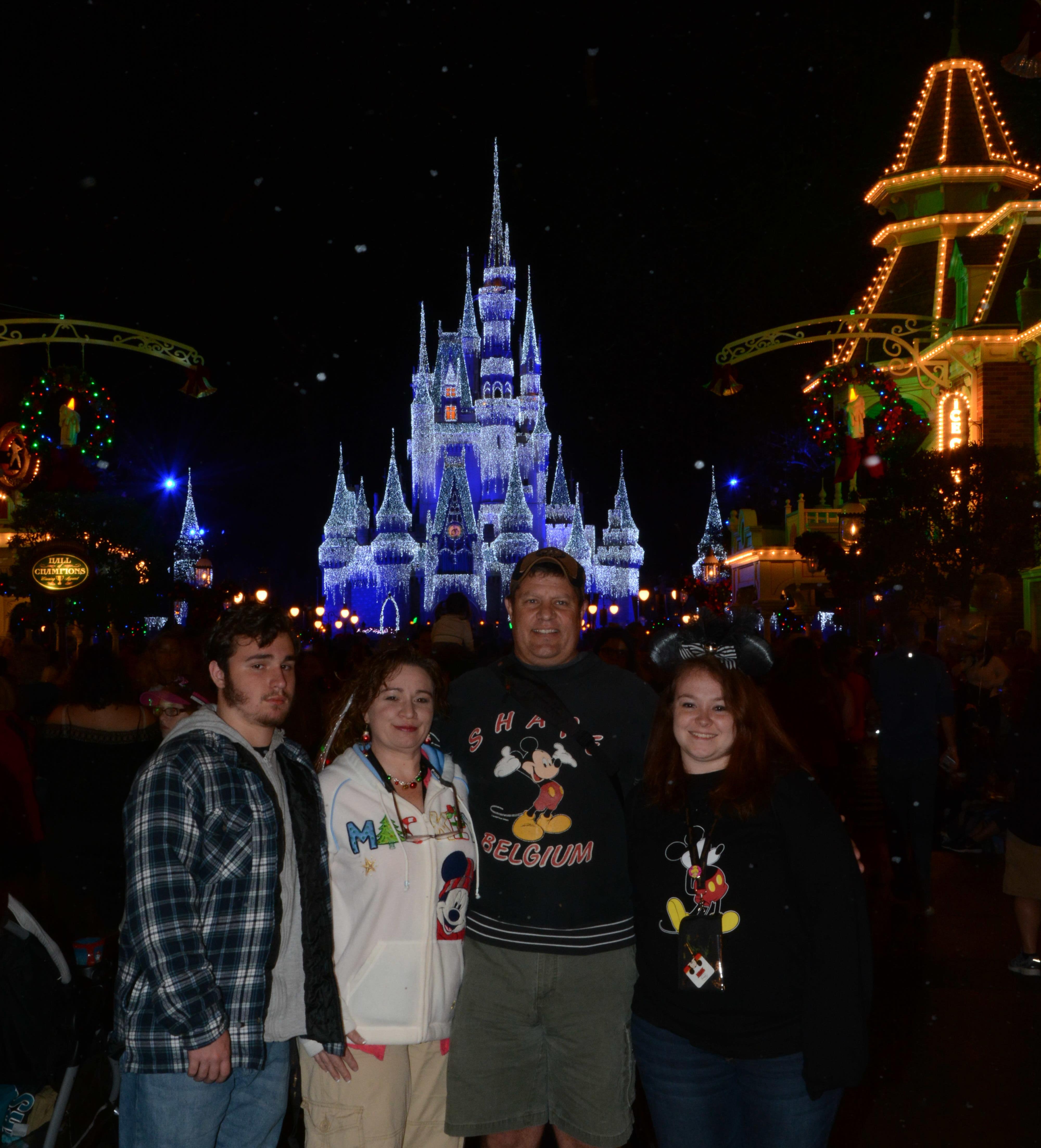 MakeTimeForMagic.com is not affiliated, or officially connected with the Walt Disney Company, and does not claim to represent the Walt Disney Company in any way.

Some of the shopping links on MakeTimeForMagic.com are "referral links" that track the source of the purchase back to MakeTimeForMagic.com through an "affiliate program." When you click on one of those links and buy something, Make Time For Magic gets a small commission (usually a few cents) from the linked site for referring you.
This does not affect the price of the product or the price you pay. Also, the consumer's purchases are confidential; We don't know who has purchased items using the blog's affiliate links.