EPCOT (Experimental Prototype Community of Tomorrow) was originally conceived by Walt Disney as a real-life city of the future. He envisioned a place where people would live, work, and play in a harmonious, self-sufficient community that used cutting-edge technology and innovative design to create a better quality of life. Although Disney never lived to see his dream realized, his vision inspired the creation of a theme park that would showcase the latest advancements in science, technology, and culture from around the world.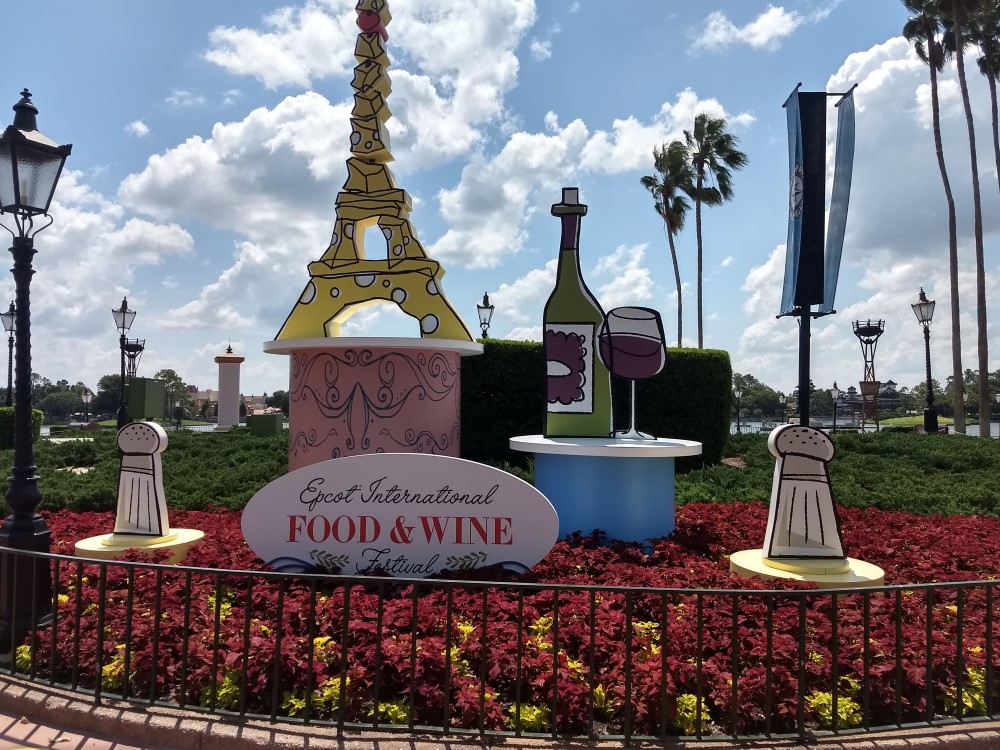 EPCOT is divided into two main areas: Future World and World Showcase. Future World is dedicated to showcasing the latest innovations and technologies, while World Showcase offers visitors the opportunity to explore the cultures and cuisines of 11 different countries.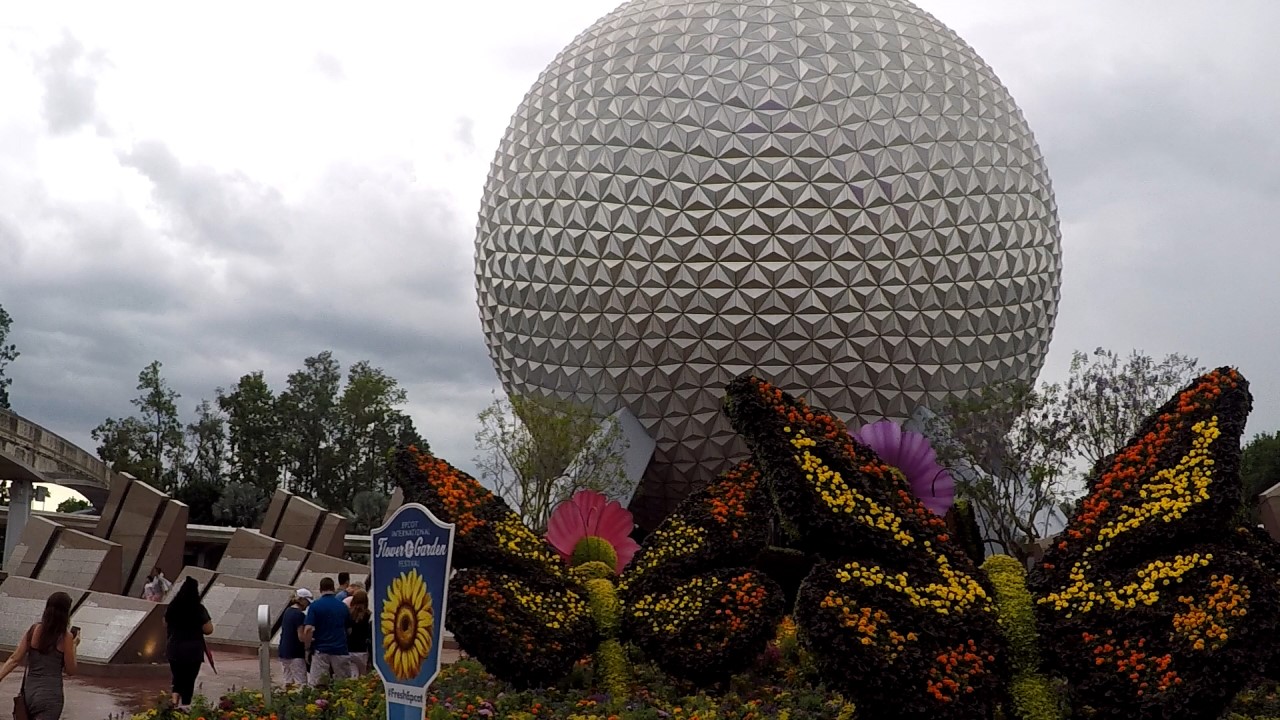 One of the highlights of EPCOT is the wide range of food and drink options available throughout the park. In Future World, visitors can enjoy a variety of quick-service and table-service restaurants that offer everything from burgers and fries to sushi and seafood. In World Showcase, each pavilion features its own restaurants, cafes, and snack stands that serve traditional dishes and beverages from their respective countries. Some of the most popular options include the fish and chips at the UK pavilion, the biergarten at the Germany pavilion, and the School Bread at the Norway pavilion.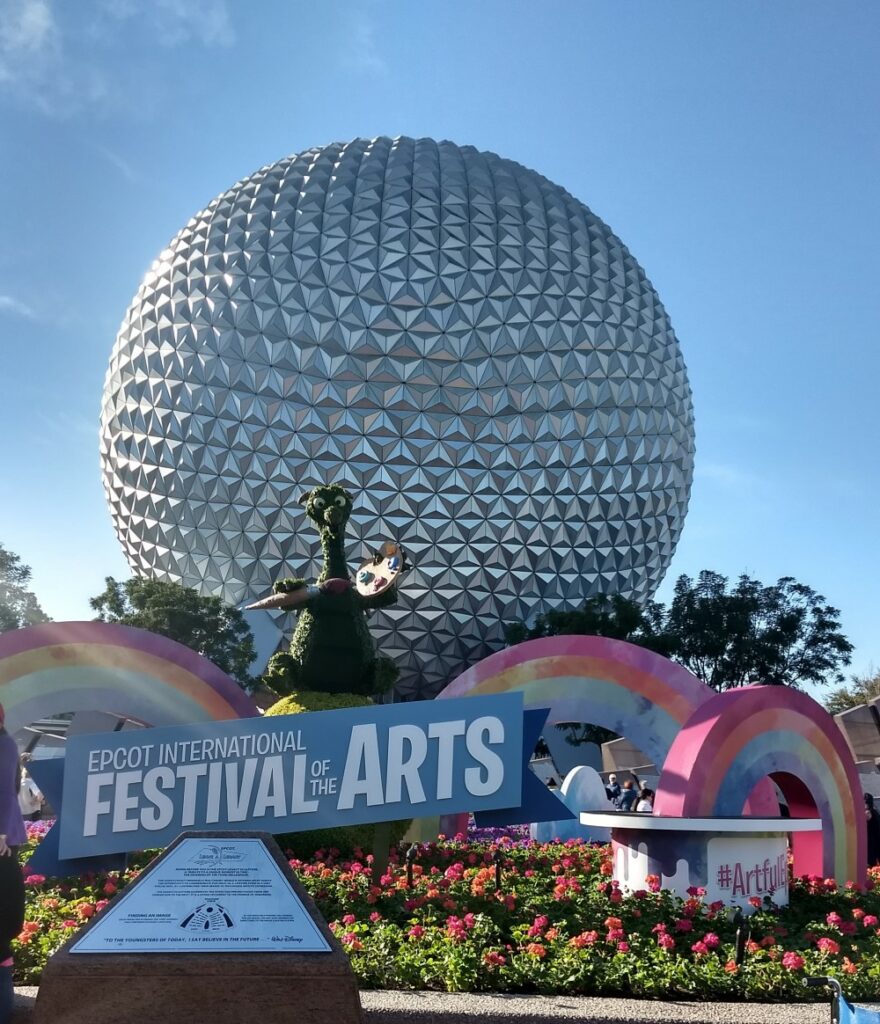 In addition to its many attractions and dining options, EPCOT also features a variety of entertainment options that are sure to delight visitors of all ages. From live musical performances and cultural demonstrations to nightly fireworks displays and seasonal festivals, there's always something happening at EPCOT. Some of the most popular events include the International Food & Wine Festival, the EPCOT Flower & Garden Festival, and the Candlelight Processional, a holiday tradition that features a celebrity narrator reading the story of Christmas accompanied by a live orchestra and choir.
Fun Facts:
Opened Oct 11, 1982
Spans 305 acres
Presently divided into 2 distinct worlds:

Future World
World Showcase

Is currently in the process of being re-imagined into 4 distinct worlds:

World Showcase
World Celebration
World Nature
World Discovery
Special Events
Epcot International Festival of the Arts mid-January through mid-February.
Epcot International Flower & Garden Festival early March through mid-May.
Sounds Like Summer June and July.
Epcot International Food & Wine Festival late September through mid-November.
Holidays Around the World late November through December.
Table Service Dining:
Future World:

The Coral Reef
The Garden Grill

World Showcase:

Akershus Royal Banquet Hall
Biergarten Restaurant
Chefs de France
La Hacienda de San Angel
Le Cellier Steakhouse
Monsieur Paul
Nine Dragons Restaurant
Restaurant Marrakesh
Rose & Crown Dining Room
San Angel Inn Restaurante
Spice Road Table
Takumi-Tei
Teppan Edo
Tokyo Dining
Tutto Italia Ristorante
Via Napoli Ristorante e Pizzeria