SANAA : A HIDDEN GEM WORTH CHECKING OUT
If you have ever stayed at Kidani Village, located at Disney's Animal Kingdom Villas, then you have probably spotted this little gem during your stay. It's hard not to take notice of Sanaa's intricately designed poles and lanterns that hang down from treetops. It's absolutely beautiful.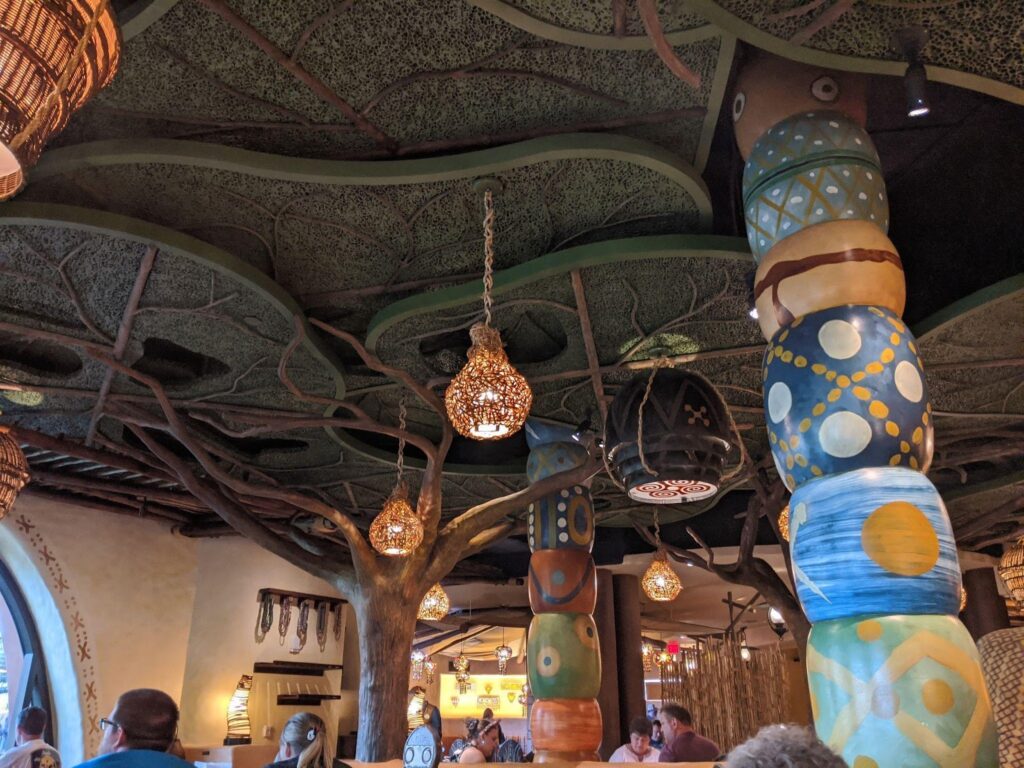 Sanaa is always on my Must-Do list. Definitely consider trying this unique dining experience if you can fit it into your Disney schedule. It's especially great for those animal lovers like myself. 
If you are lucky enough to be seated at a window seat (you can request this, but remember, it is never guaranteed), you might just be able to see a few exotic animals walking around outside. These can include Gazelles, Giraffes, Zebra, Marabou storks, and others.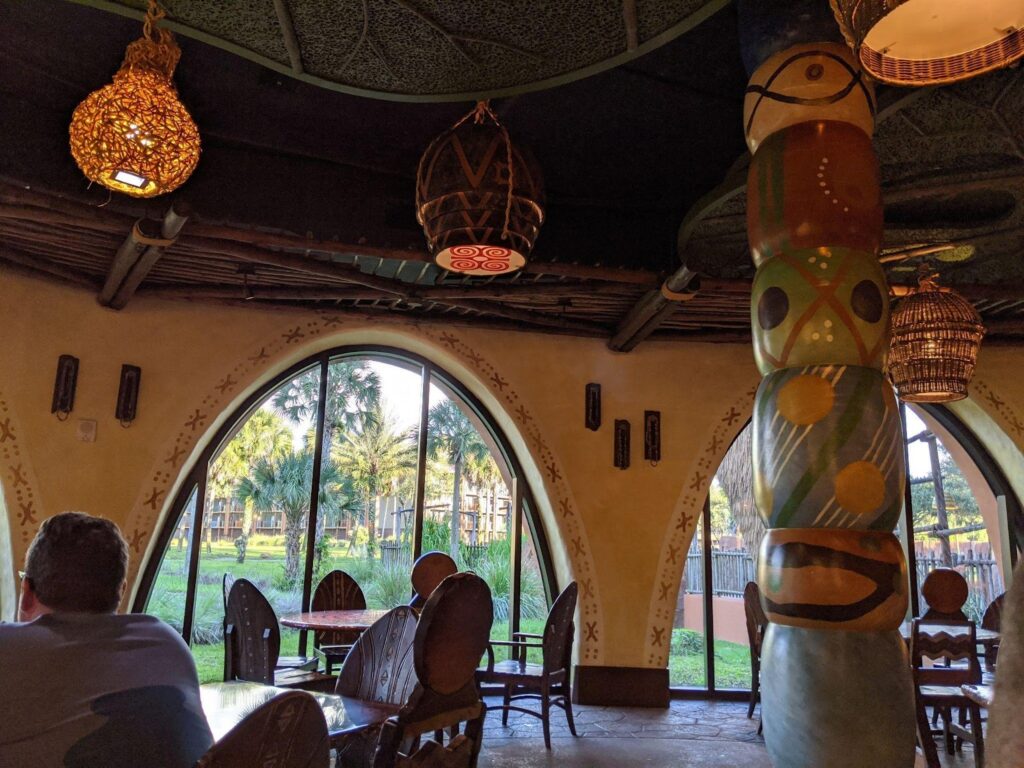 I recommend dining at Sanaa during daylight hours, but especially right at Dusk. If you dine when it's dark outside you might not be able to see any animals past your own reflection in the window. So, try to snag a reservation for either lunch or early dinner. Lunchtime currently runs from 11:30 am to 3:00 pm and Dinner from 5:00 pm to 9:30 pm (Always remember to check current hours on Disney's website). At the time of this post, Dinner and Lunch have a price range from $15 to $34.99.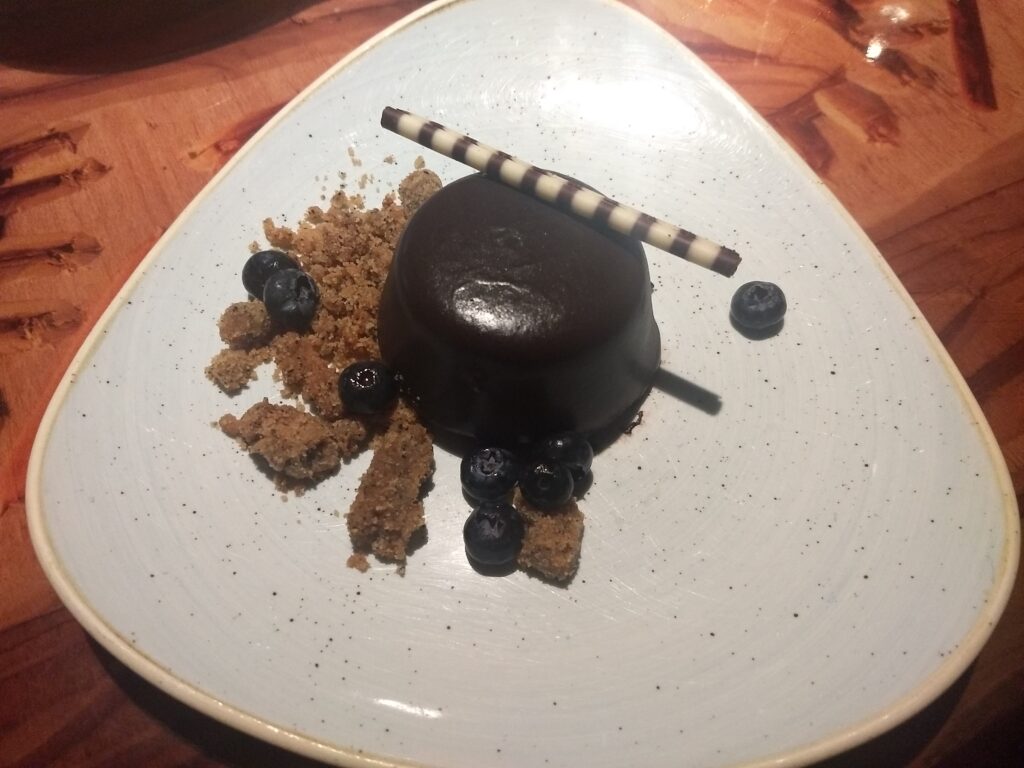 Sanaa offers a quick service breakfast currently from 7:00 am to 10:00 am. Breakfast is, for sure, a cheaper option. Entrees currently run less than $15 a person and there is no reservation required. Basically, it's just a grab-and-go sort of thing.
Speaking of grab-and-go, if you aren't able to dine in, but you still want to try some of Sanaa's fantastic eats, try out the new Table Service To Go feature. It is similar to Disney's Mobile Order process for Quick Service meals. Just enter whatever time you plan on picking up your order, read over the menu, and order. How great is it to know that you can order Sanaa's famous bread service to go?
Whenever you visit Sanaa, the bread service is a must-have. I can't have a meal at Sanaa and NOT order the bread service. It just wouldn't be the same. This bread service consists of a pile of naan bread with at least 9 different dips, like hummus, chutney, and jam.
My mouth is watering just thinking about it.
And, as if the bread service wasn't enough, Sanaa has recently spruced up their menu.
The Lamb Kefta appetizer got an update. This is char-grilled ground lamb with Tunisian couscous salad and ginger-pear chutney. Sounds good, right?
There are plenty more that sound just as good.
Along with updates, they also added some dishes to the menu. There's a new pork selection, as well as plant-based additions. 
They did remove one item, which was the Biryani (a mixed rice dish).
I can't wait to try out these new additions to the menu when I go back to Disney. Hopefully, I will see you there.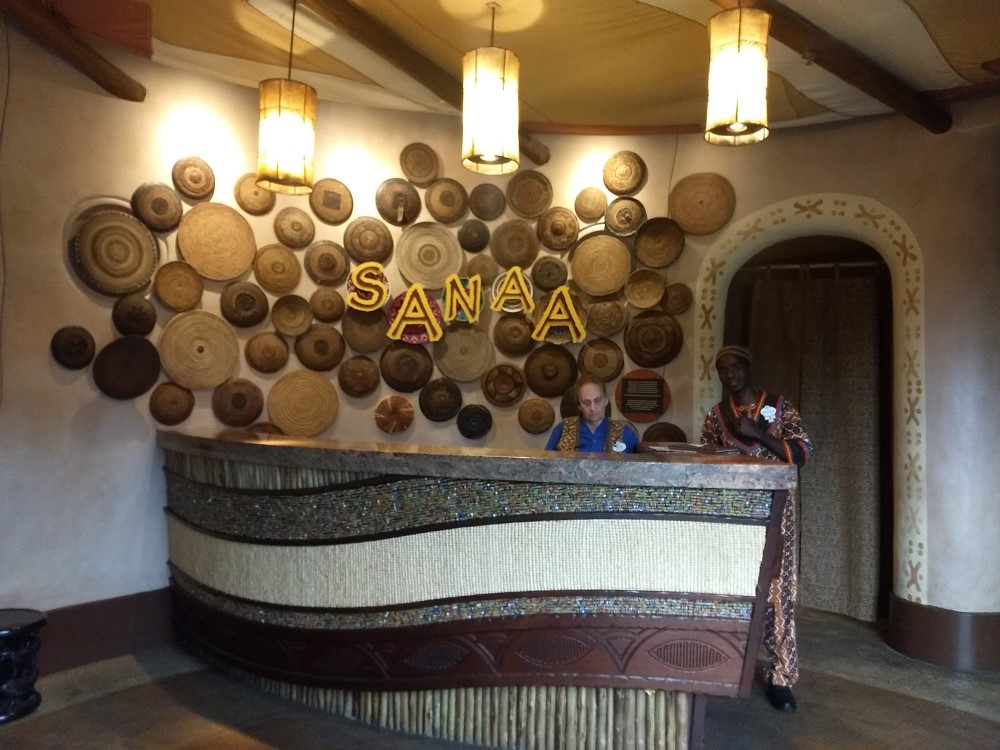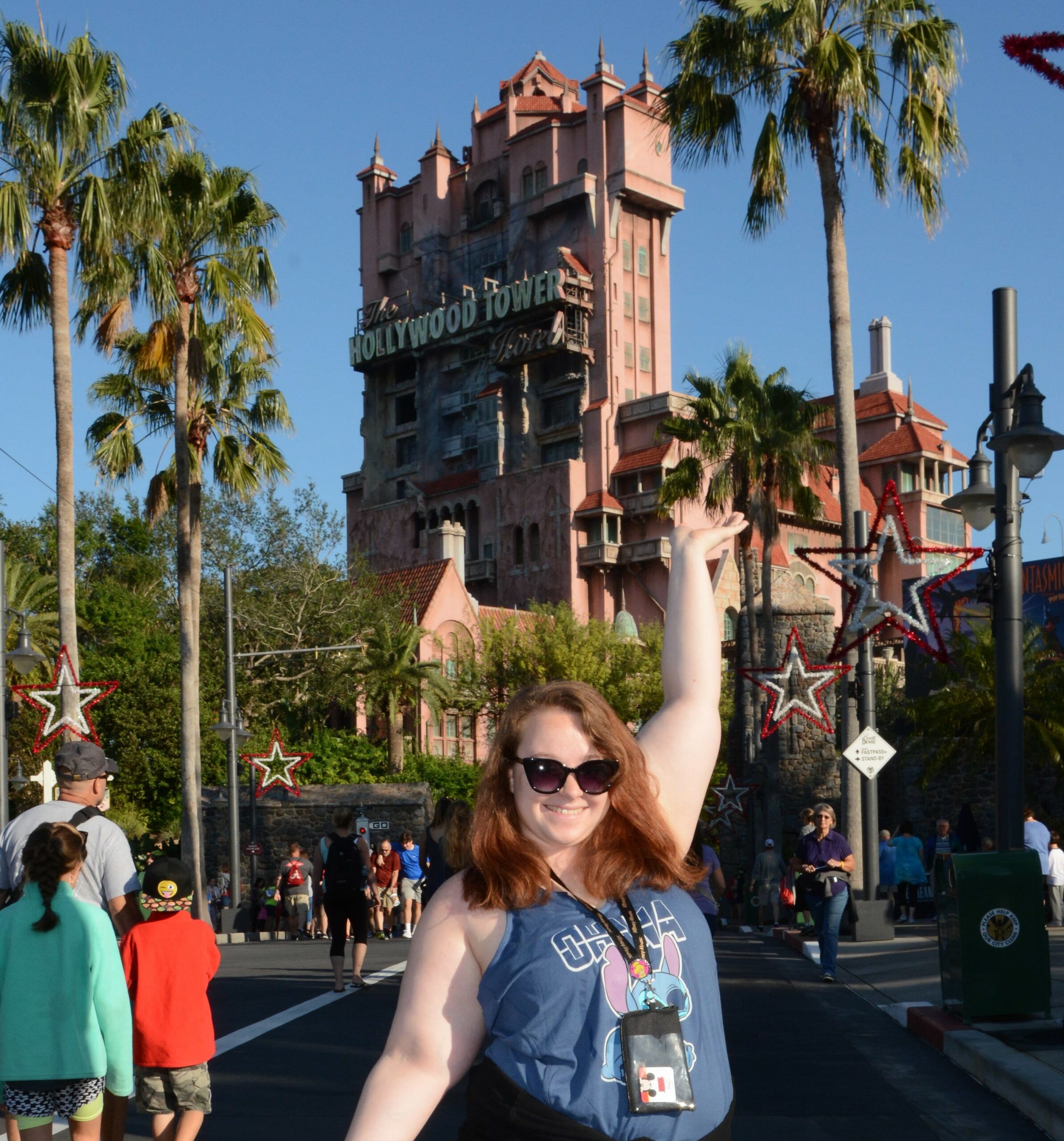 Author: Chelsea Murphy