HAPPY BIRTHDAY ANIMAL KINGDOM
Author: Chelsea Murphy Posted: April 22, 2022
Happy Earth Day week! And I also want to wish Disney's Animal Kingdom a very happy 24th birthday!
Not only is April 22 Earth Day, but it is also the anniversary of the day that Disney's Animal Kingdom first opened its doors to the public. The opening day for Animal Kingdom was on April 22, 1998. It's crazy to think that I am older than Animal Kingdom. Who knew?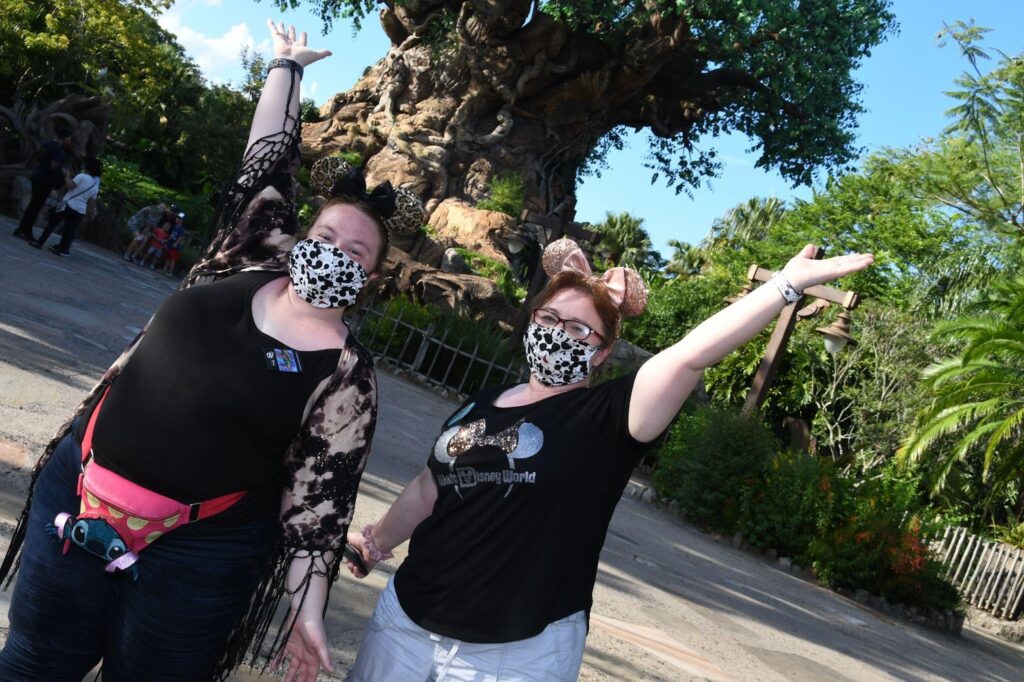 If you plan on visiting Disney World this week or next, make sure Animal Kingdom is one of your stops. Disney's Animal Kingdom will be celebrating Earth Day up until April 28th. Go celebrate with Animal Kingdom and check out all the awesome stuff they're offering in honor of Earth Day.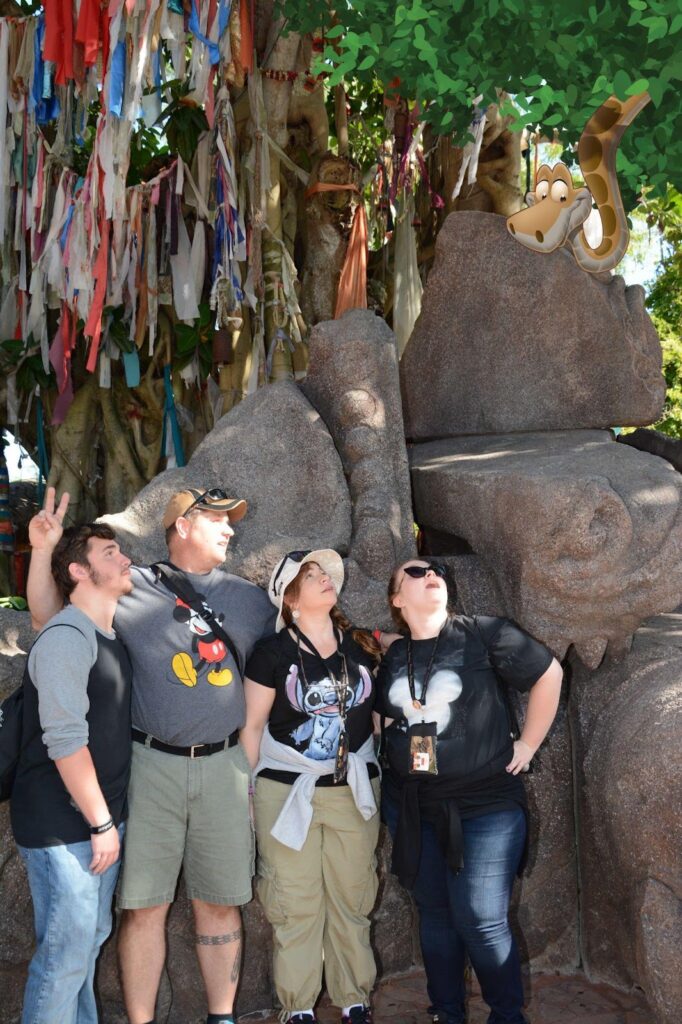 Check out some quick service locations for their specialty snacks and drinks. The Isle of Java is a good stop if you need a refreshing beverage for those really hot days. One of the specialty drinks they are offering for Earth Day is the Red-Crowned Crane. This drink is named after one of the world's largest birds.
The Red-Crowned Crane specialty drink has a layer of frozen cola on top of frozen cherry cola and then topped off with cotton candy. This drink is a must if you plan on visiting Animal Kingdom over the next week.
Don't just check out the food and drink options, though. Head over to some of the shops and take a look at the cool Earth Day merchandise.
Hugs from some of your favorite Disney characters have also returned just in time for Earth Day. Some things are finally getting back to normal. You'll be able to get some autographs and take photos with the characters like before. Though, some meet-and-greets aren't back just yet.
During this week and next, you'll be able to meet a couple of rare characters. One example is Gypsy from A Bugs Life. You can find Gypsy over on the Discovery Island Trail.
You can also catch the Hyenas out on one of the parade floaties. Be sure to catch them with your camera.
Speaking of cameras, if you opted for genie plus, check out the special lenses and take some awesome photos.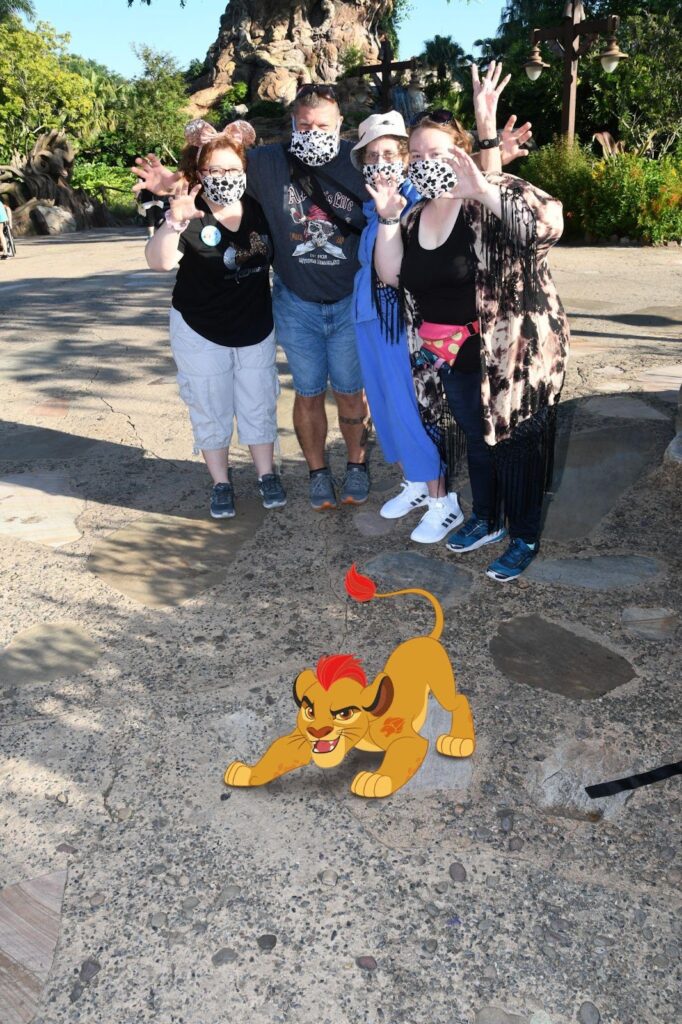 Some more exciting news is that Expedition Everest has reopened after it was closed earlier this year. There is still no sign of the Yeti animatronic, though. I know many of us keep hoping we will one day see it again.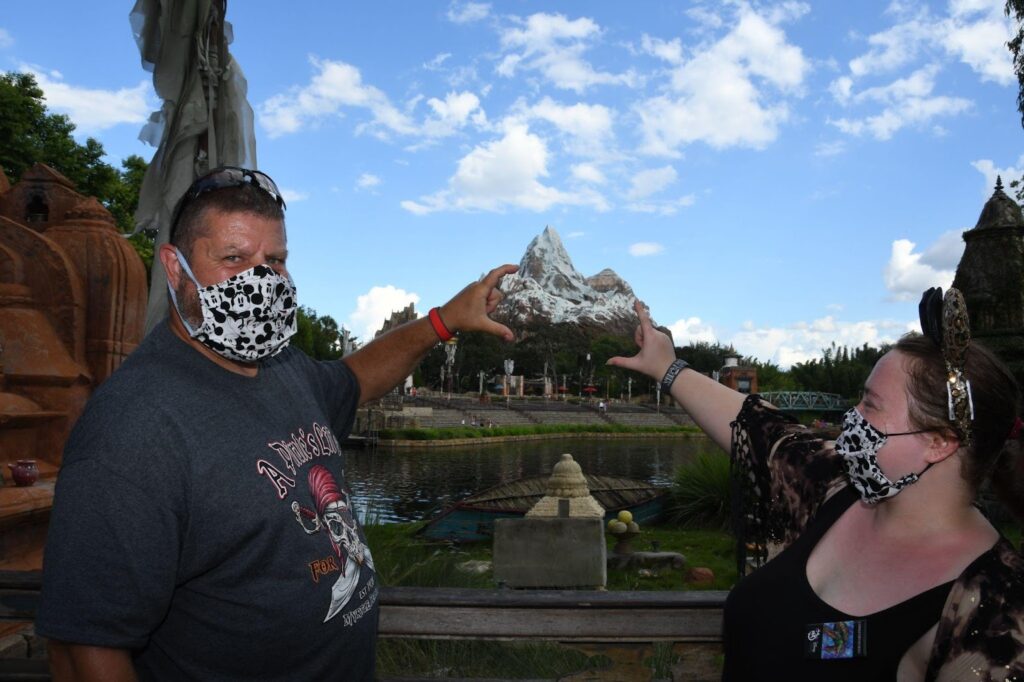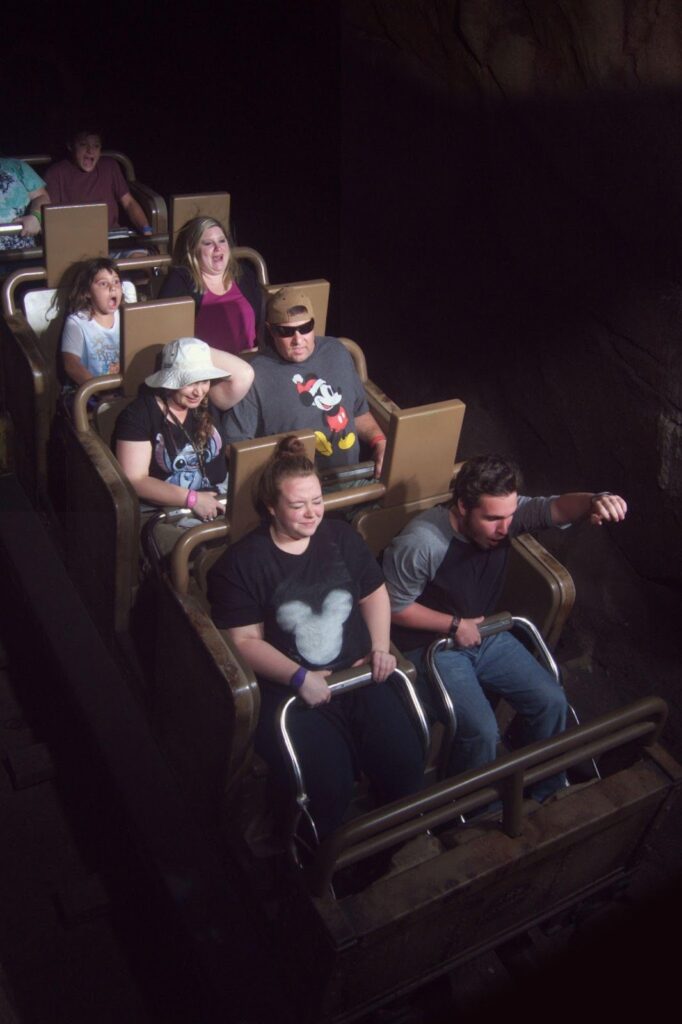 I hope to see you celebrating with Animal Kingdom this week.
Happy Birthday Animal Kingdom and Happy Earth Day!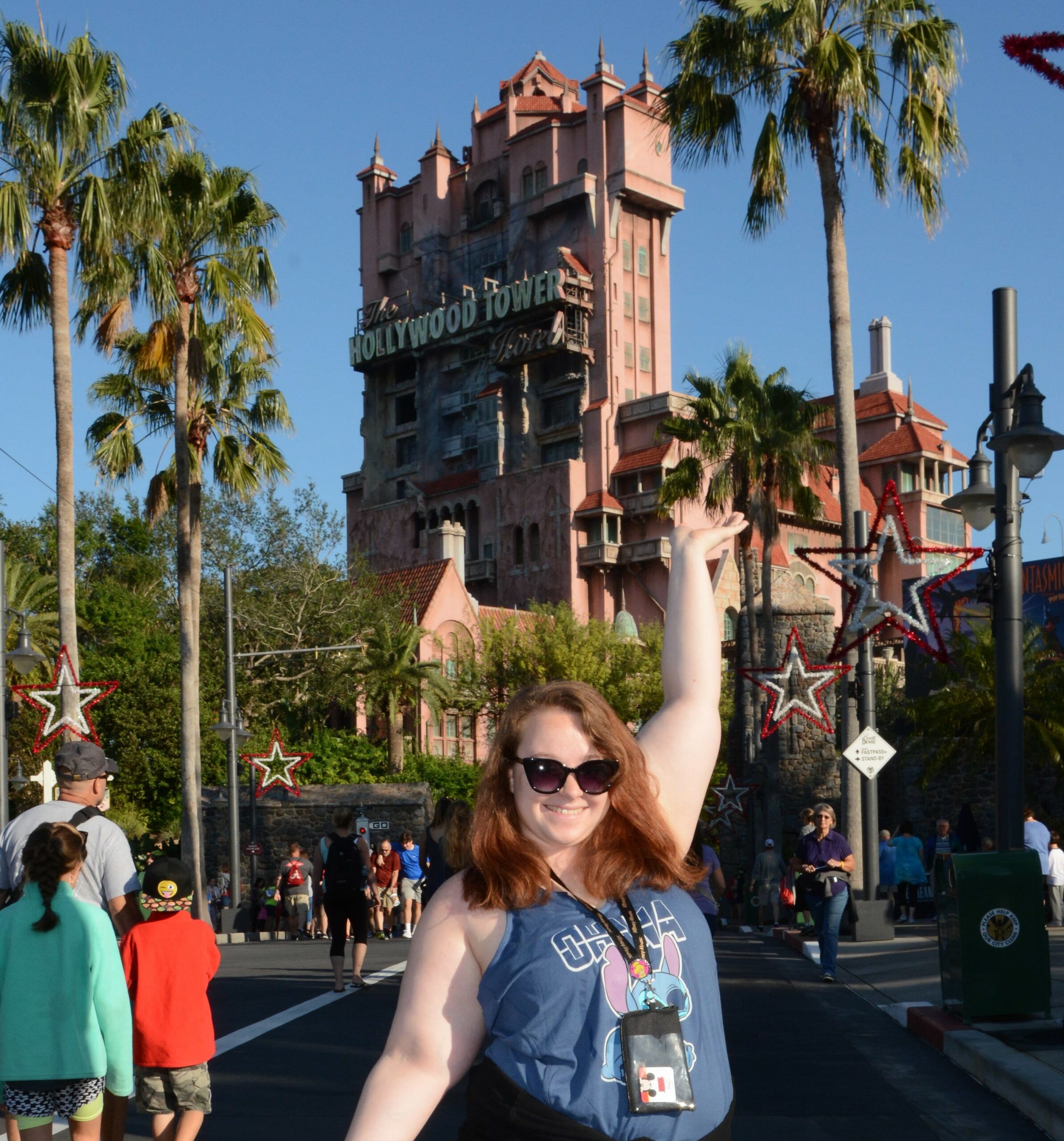 Author: Chelsea Murphy