Top 5 Money Saving Tips for Disney
We have a lot of great money saving tips for Disney, but these are the top 5 that you may want to consider while planning your trip.
Tip #1
Souvenir shop before you go.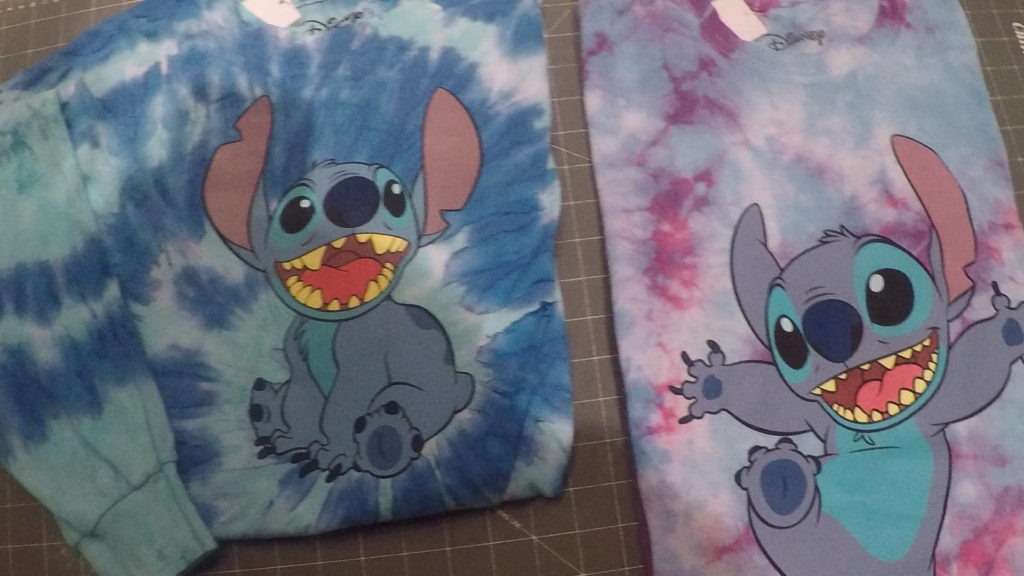 This is especially helpful if you have little ones. Buy some of those souvenirs before your trip. You can get discounted merchandise like t-shirts, small dolls or action figures on shop Disney.com before you go, and these are going to cost much less online than they would cost in the park.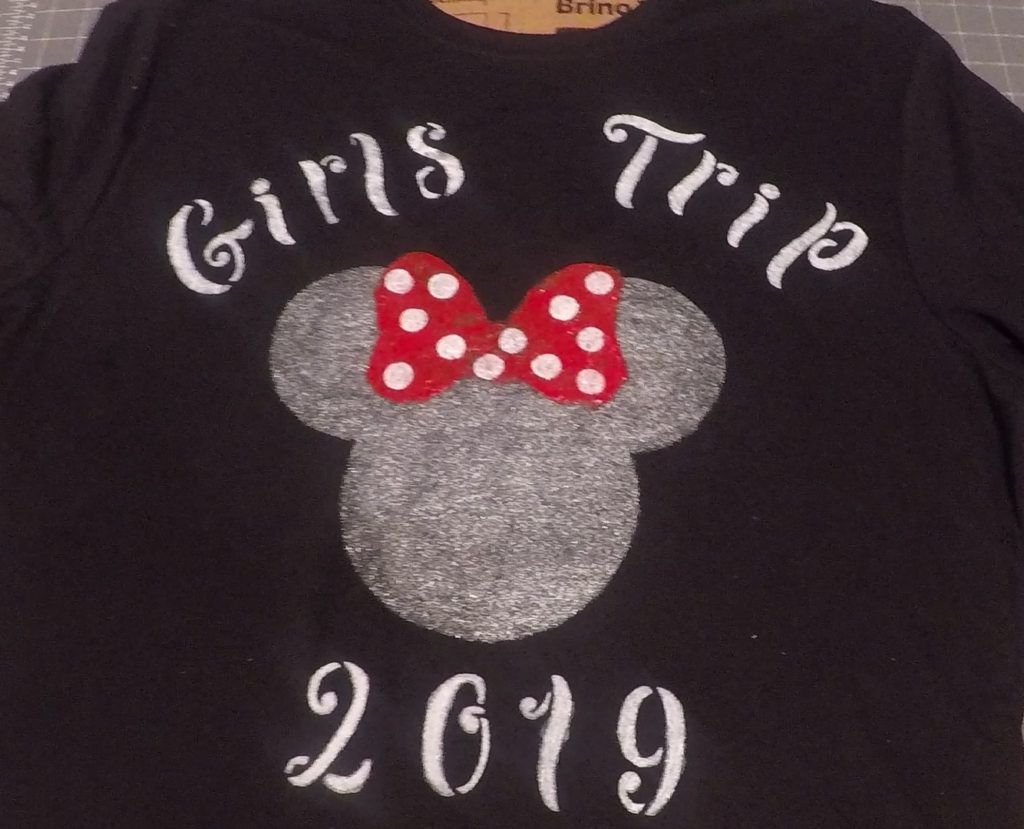 My daughter and I will sometimes even make our own t-shirt designs to commemorate special trips, like our annual girls only trip. This is our most recent design.
Stores like Target, Walmart, or the Dollar Store will have those glow in the dark necklaces and bracelets that are fun for the kids to wear in the parks after dark and are much more economical than the glow in the dark toys that they sell in the parks.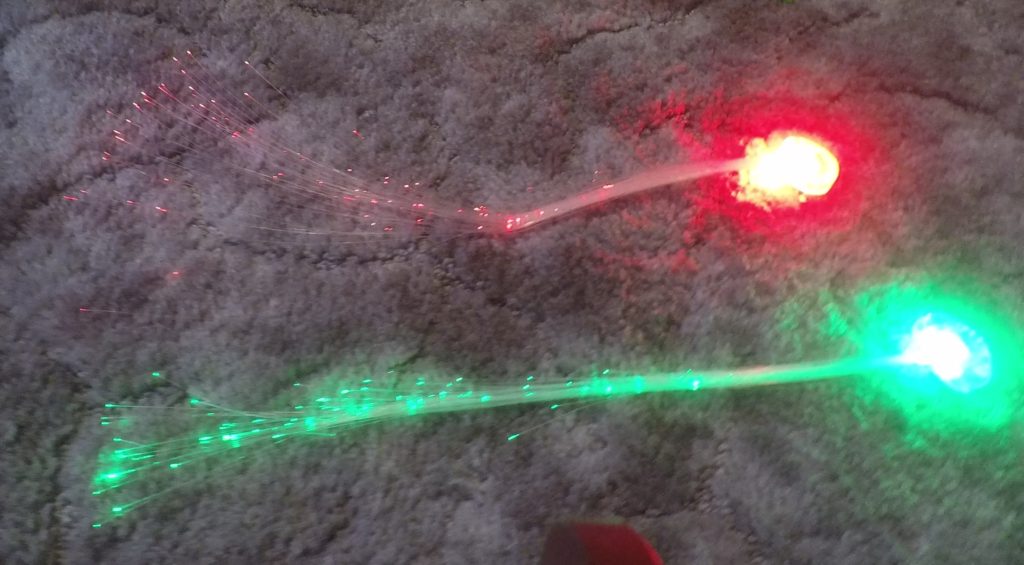 We have also found some really cute fiber optic clips online that are fun to wear in our hair at night.
Tip #2
Bring your own water bottle and snacks.
All of the quick service locations offer free water. If you bring a reusable water bottle , you can fill it with the free water, and use a carabiner clip to attach it to your park bag or your pants, keeping both of your hands free. Having a few snacks in your park bag can also be a big money saver, not to mention it can save you from having to wait in line at a quick service location when you just want something small.
Tip #3
Use Amazon Prime Now.
You can actually have an order delivered to your resort. So if you are flying in and want to limit your bags, you can have things like ponchos, diapers, snacks and water delivered before you arrive. Or, if you realize that you have forgotten something once you get to Disney, you can order it using the amazon Prime Now app and have it delivered to your resort. This is a great money saver to take advantage of.
Tip #4
Buy discounted Disney gift cards.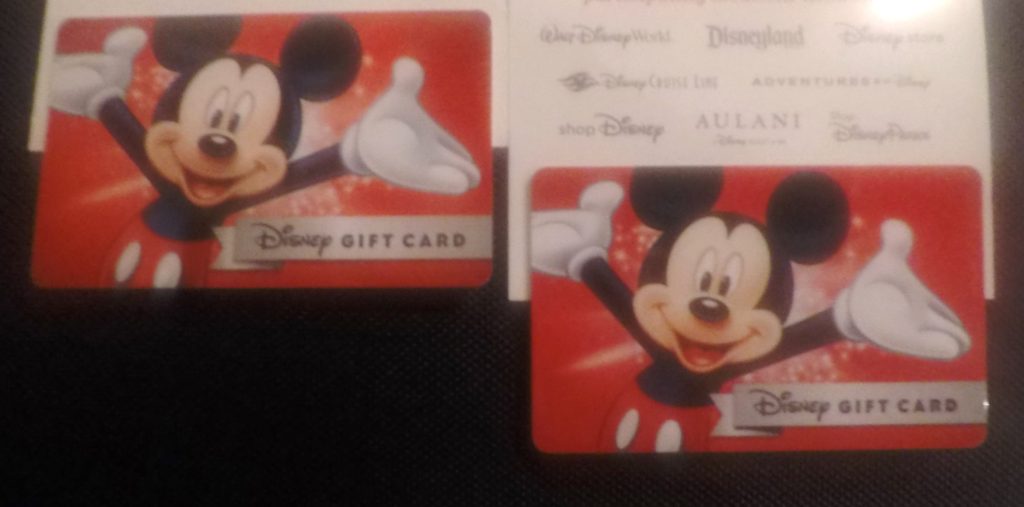 If you shop at a SAMS club or a Costco, or if you have a Target Red card, you can purchase discounted Disney gift cards and use them online at Disney.com to pay for your Disney resort hotel, or bring them to Disney to use for dining and souvenirs. This can sometimes save you up to 5% off the cost of your vacation.
Tip #5
Keep watching for discounts, even after you have booked.
Watch for new discounts and special promotions like the free dining offer even after you have booked your vacation. If a new offer becomes available, call Disney reservations, or your travel agent and see if you can have the discount applied to your current reservation. Discounts are not usually offered very far in advance, so you have to keep a look out for them.
Just these five tips alone can save you hundreds on your vacation!
Remember, A trip to Disney doesn't have to break the bank. If you are able to go during a value season, you can stay in a value resort for as low as $112 dollars per night. So if you start planning a year out, setting aside just $10 dollars a week can more than pay for a four night resort stay.
Hope these tips help you to save some of those valuable vacation dollars!