Spirit of Aloha: Farewell
Author: Chelsea Murphy Posted: March 21, 2022
By now you all have probably heard the tragic fate that has befallen the Spirit of Aloha Dinner Show. This sad news was shared with Disney fans everywhere on Tuesday, March 15, 2022. Spirit of Aloha will not be reopening its doors after the March 2020 closure. While we will be saddened by its disappearance this post will focus on celebrating its long history.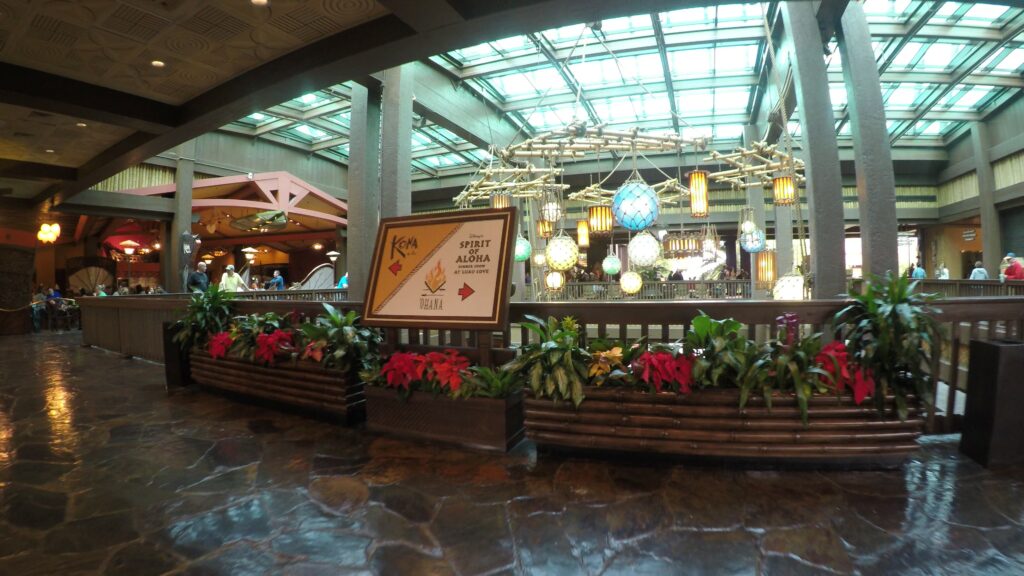 The attraction opened on October 1st, 1971. While the attraction has been open for 50 years, it has only been through one big change. If you visited this show when it first opened, you would have had a different experience than we were all accustomed to. The luaus weren't always held in a covered area. Instead, these shows were held on the beach over by the Seven Seas Lagoon. And it wasn't until 1973 that Disney had built a covered area for these shows to take place in. 
Under the covered areas, you can expect to find the stage and tables. The tables are horizontal to the stage in sort of a semi-circle. Because the seating was arranged this way, the show was hard to see at times. Feel free to disagree, but I will always say that the fire dancing stole the show. You could feel the heat radiating from the stage during that segment of the show. While enjoying a show of hula dancing and fire dancing, we'd get to enjoy an all-you-can-eat feast.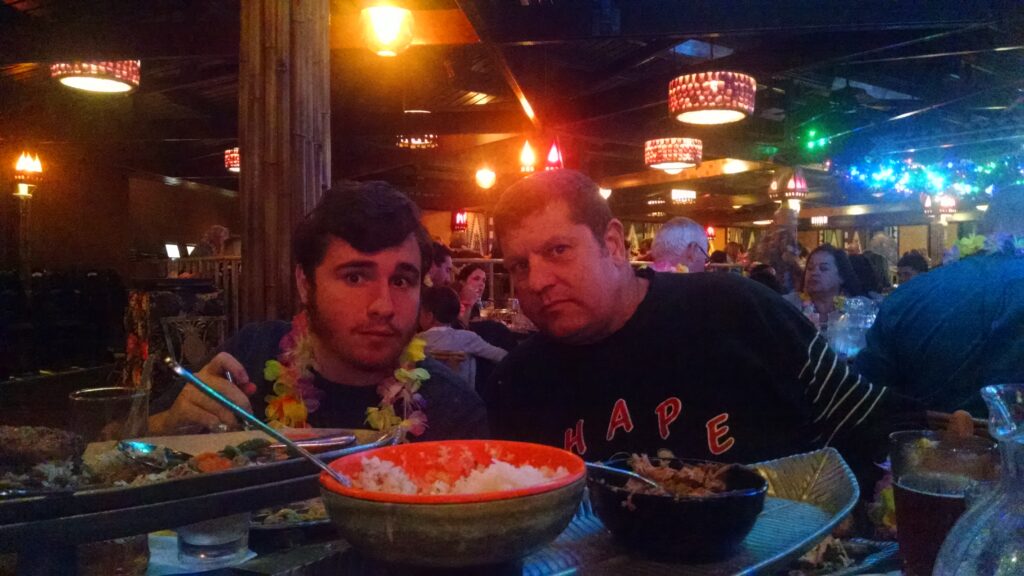 I hope you were wearing your fat pants because, throughout the entire show, you are treated to an all-you-can-eat 3-course Polynesian feast. This meal would include tropical fruit, roasted chicken, and island pork ribs, just to name a few. There were a lot of mixed reviews about the food being served, but from my experience it was fantastic. If anything, I hope they incorporate this show and food experience somewhere throughout Disney. With any hopes, they'll incorporate this dinner show into the new villas they are building.
Yes, you read that correctly. Disney is building a new DVC (Disney Vacation Club) tower that is supposed to accompany the Polynesian Resort. This tower is being built in the exact spot of the Spirit of Aloha Dinner Show. It is expected to open in late 2024. Hopefully, there will be more on this new building to share soon.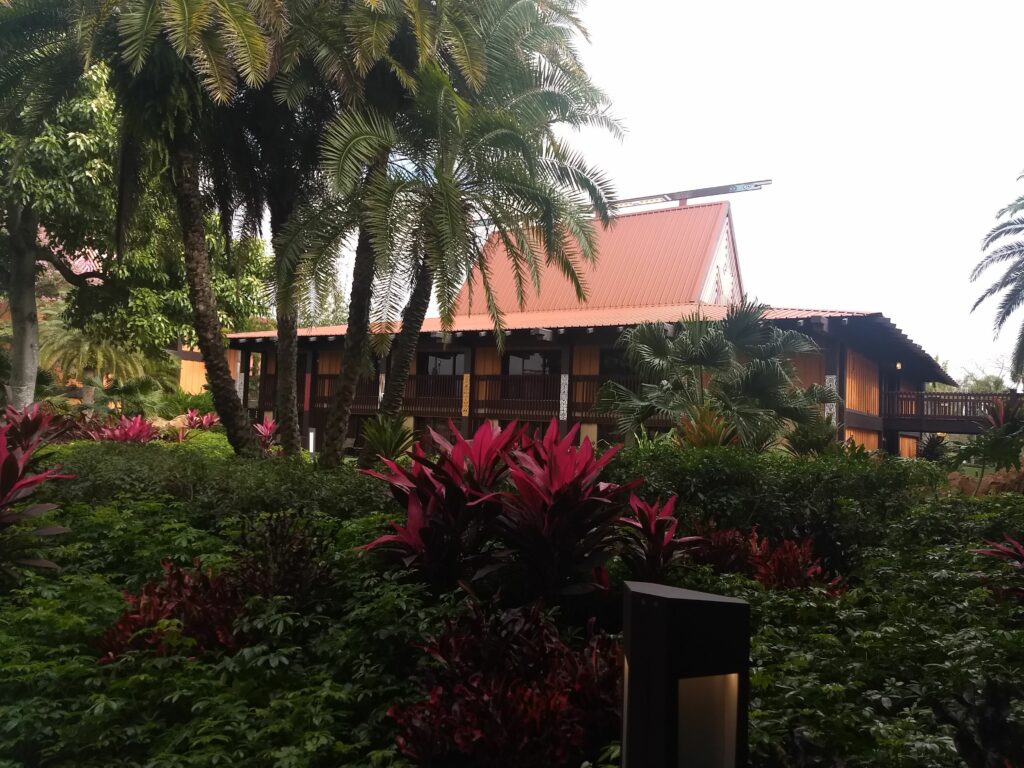 For now, I want to wish the Spirit of Aloha Dinner Show a farewell. I hope you enjoyed their dinner and show as much as I had.
Thank you, Spirit of Aloha for spreading aloha all around.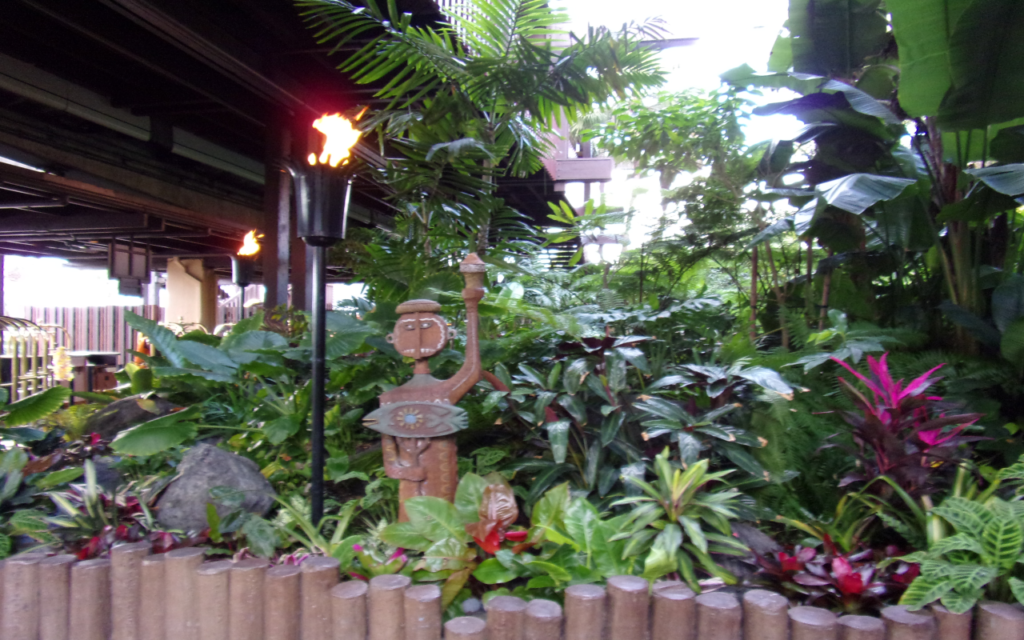 ALOHA!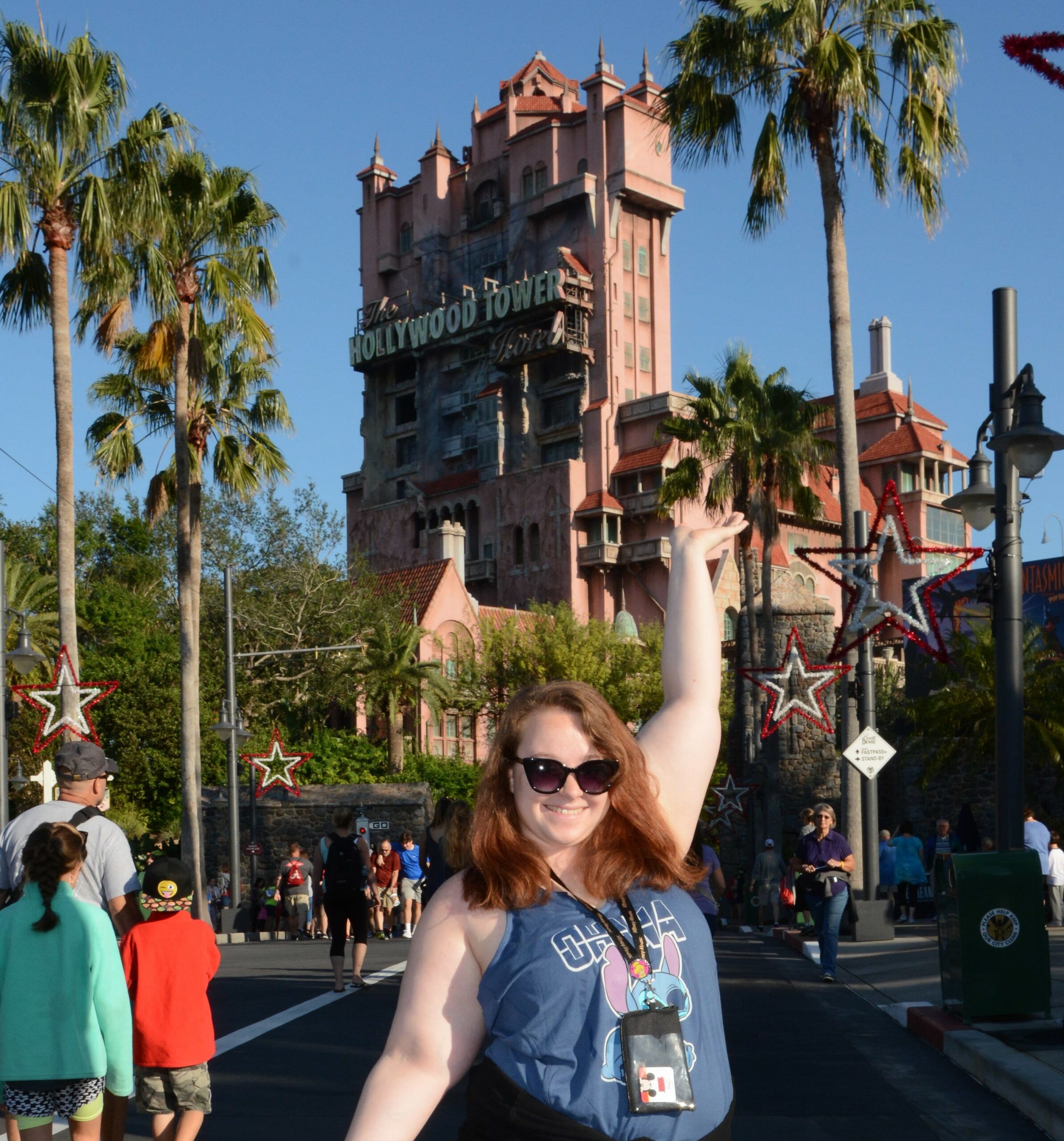 Author: Chelsea Murphy