Planning a last minute Disney trip?
Having to make last minute changes due to the closures? Maybe you've found yourself with some extra time off? Planning a Disney trip months in advance can be complicated enough, but in just a couple of weeks… now that's exciting!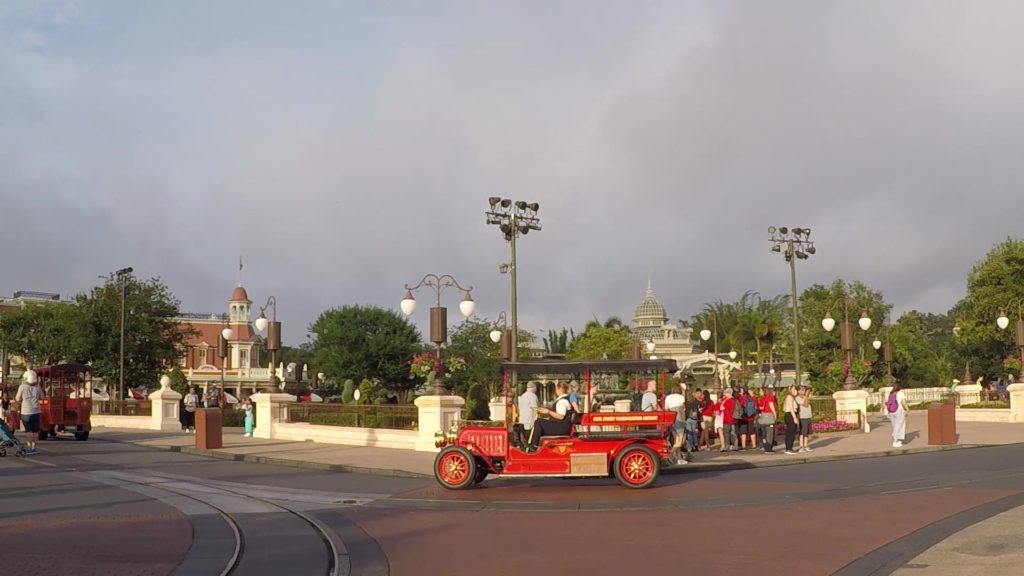 Stay calm, and stay flexible! Grab what fast passes and dining reservations you can and then keep checking back to the Disney website. You never know when something might become available.
Don't forget about the lounges! If you can't score reservations to those popular table service locations, check to see if they have an adjacent lounge. No reservations are required to visit the lounge, and they serve items from the table service menu.
Planning a last minute Disney trip does not have to be scary! Check out some of our best tips in this video:
If you are not able to score Fast Passes for those popular attractions, consider getting to the park before it opens. Especially if you are staying on property and can participate in those morning extra magic hours. Early mornings at the parks are fantastic. You can visit several attractions with little to no wait.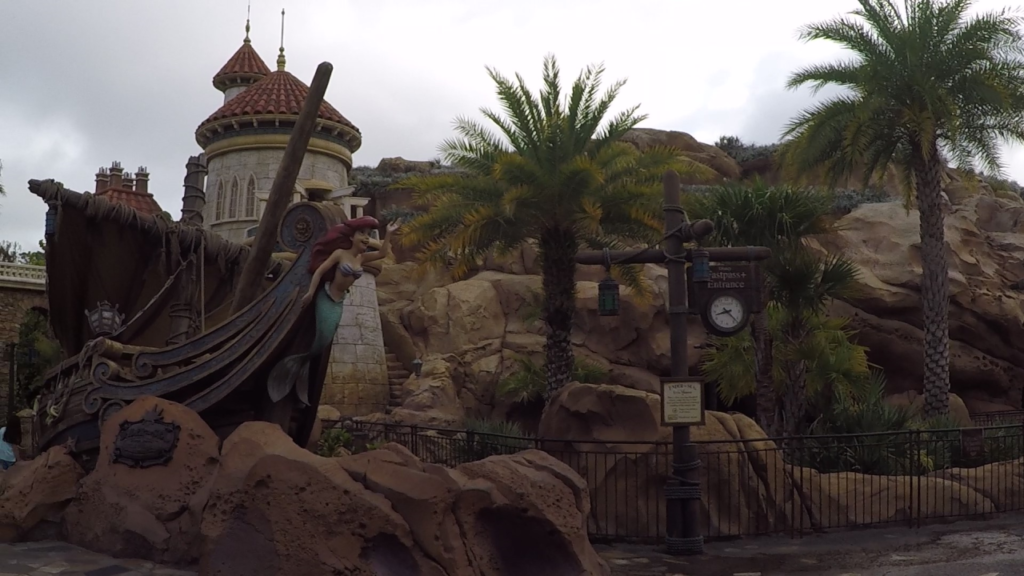 SUBSCRIBE to our Make Time For Magic YouTube channel and we'll have you planning that last minute Disney trip like a pro!
Click here to learn more about the phased reopening of the Disney parks.