Planning Early – Part One
Deciding when to go and where to stay.
Disney World is huge. With all there is to see and do, you will want to start planning as early as possible.
Disney resort hotel reservations can be made as early as 499 days in advance. Dining reservations can be made 180 days in advance, and Fast Pass reservations, if you are staying on Disney property, can be made up to 60 days in advance.
Update: Updates made due to the recent closure and reopening of Disney World. Resort reservations are available online through Sept 26, 2021. There are currently no Fast Pass reservations available, and dining reservations may be made 60 days out if you are staying on Disney property, and 30 days out if you are staying off property.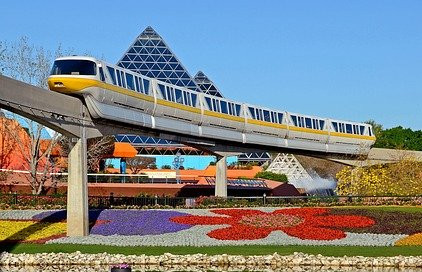 If you are interested in avoiding as much of the crowd as possible, September, October, and February will be the months that you will want to look at. These are historically the lower crowd months.
Summertime, and the holidays tend to draw the heaviest crowds. However, there is also an incredible feeling of excitement created amidst the large crowd of park goers when everyone is there enjoying the wonder of the holiday season together. So that may be an atmosphere that you enjoy as well. If that is the case, advance planning can greatly reduce the time that you will spend in lines.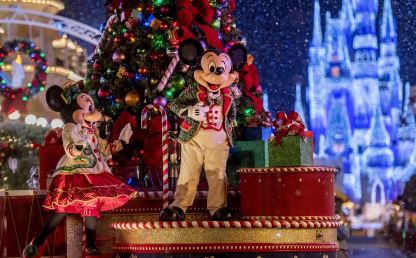 Hotels on Disney property are broken into categories: Value, Moderate, Deluxe, and Deluxe villas. The category that you focus on will be dependent upon the type of vacation that you are planning, the amount of time that you plan on spending in the room, and the budget that you have available.
The Deluxe resorts on the monorail loop are extremely convenient, especially if you have very little ones and will be making trips back to the room for naps and such. The convenience of these rooms do, however, come with a higher price tag.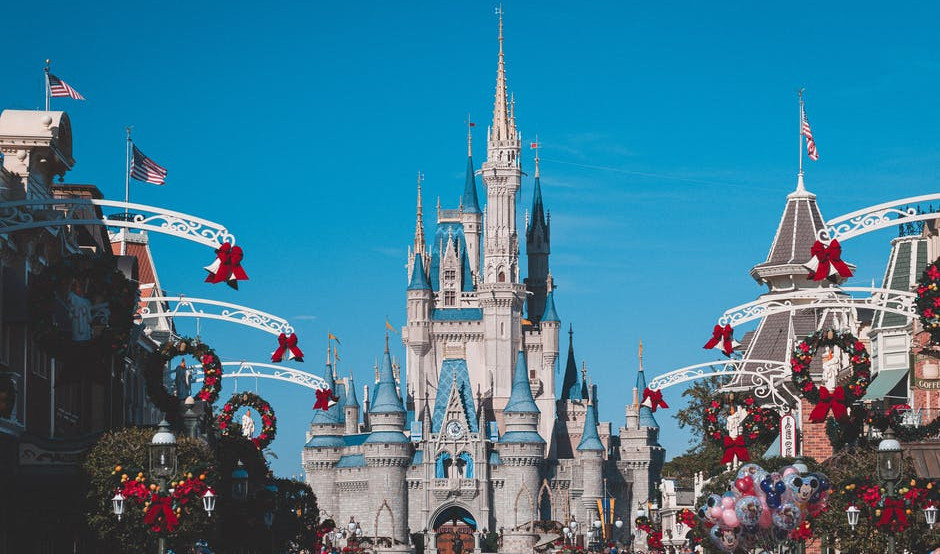 The value resorts can be every bit as magical as the moderate or deluxe resorts. They are all excellently themed and very well maintained. Another option is to choose to stay in a value resort and save some of your budget for those amazing dining experiences or tours.
There are 34 Resorts and/or hotels currently located on Walt Disney World property with two additional resorts planned to open in the fall of 2019. Each one has its own unique theme. You can read more about them here, and you can check them out on Disney's website to find the one that best suits your taste.
It is also a good idea to find out if there will be any events taking place on or around the dates that you are looking at for your trip. These events will affect the crowd levels at the parks.
You also may want to take a look at what construction may be taking place during the time of your trip as well. You may not want to stay in a resort while there is construction occurring on the premises.
Planning ahead will help you to create a magical vacation and to ensure that you are getting the best value for your dollar!
Remember, time is precious, so make time to create those magical memories.